Driving solar and energy storage projects from origination to
long-term operation
Adapture Renewables develops, acquires, builds, owns and operates utility-scale solar facilities and energy storage systems across the United States.
Our in-house development, EPC management, legal and project finance capabilities, deep domain expertise and exceptional track record make us a reliable partner for sustainable energy solutions.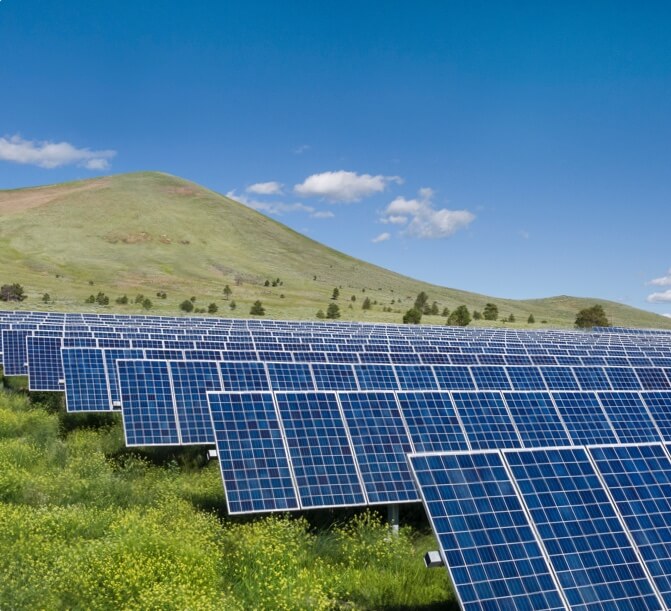 We're on a mission to accelerate the global transition to clean energy
To date, we've deployed over 262 megawatts of renewable energy across the U.S.
Help us create a more sustainable energy system
If you're a solar professional who wants to grow your career and be part of an established and well-respected community of experts, you'll find a home at Adapture Renewables. People are our greatest asset, which is why we're committed to offering rewarding career opportunities and an environment that's as collaborative and creative as it is mission-driven.