Creating a new era for
renewable energy together
Build a cleaner future for your community
Adapture Renewables engages with communities to advance low-impact renewable energy projects. Our commitment to being good neighbors results in the enhancement of regional grid resiliency, long-term revenue streams, and local job opportunities.
Collaborate with a team you can trust to responsibly power solar projects
Adapture Renewables facilitates clean energy opportunities that are beneficial for communities.
Leverages sustainable solar project developments to create long-term community partnerships
Listens to local input and addresses community concerns by opening up a diligent, thoughtful dialogue
Works with groups on the state, community and farm level to protect the land and preserve property values
Provides ongoing, direct economic support with a flexible approach that adapts to the individual needs of the project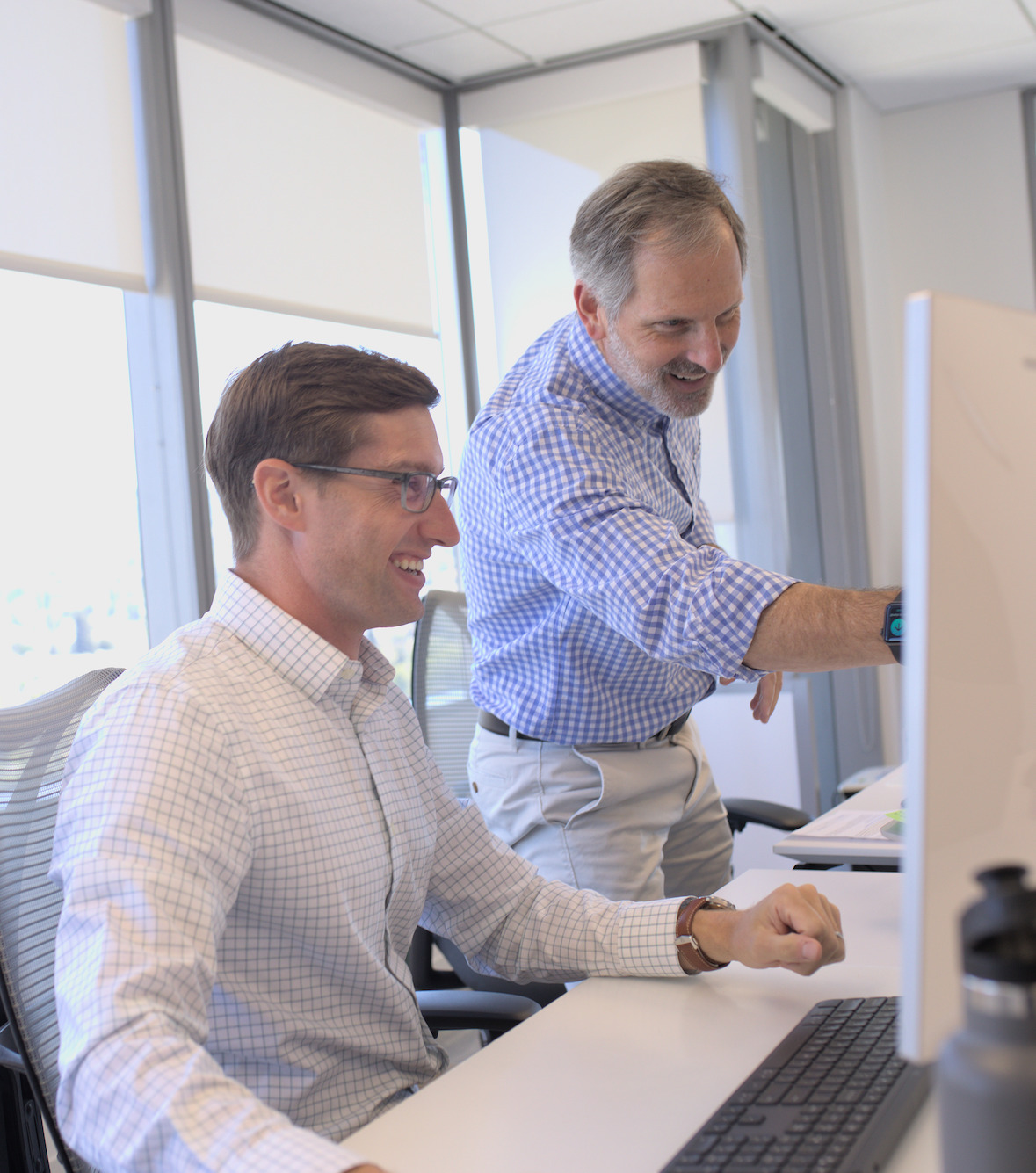 Partner with us on sustainable, low-impact solar projects
Learn more about the environmental benefits and job opportunities in solar. Adapture Renewables works together with communities to responsibly accelerate the global transition to clean energy.