Pioneering solar project development
in key markets
Financial resources and expert support on every project
Adapture Renewables develops and acquires, builds, owns and operates environmentally safe and profitable solar and energy storage projects. Whether you're looking for equity or to sell a project, our team of accomplished solar veterans provide flexible capital and in-house capabilities to ensure project completion.
From deep industry expertise to in-house development
Our team offers a thoughtful, practiced approach to quality solar and energy storage asset development.
Drives projects forward with the stable financial backing and track record of success needed for commercial operation
Merges experience as a developer and asset owner to effectively meet the unique needs of each project
Adopts a comprehensive approach and deliberate growth strategy for each stage of solar development
Provides a smooth transaction as a reliable counterparty with support from our parent company, KIRKBI
Supports greenfield projects and utility-scale solar asset development with clear deliverables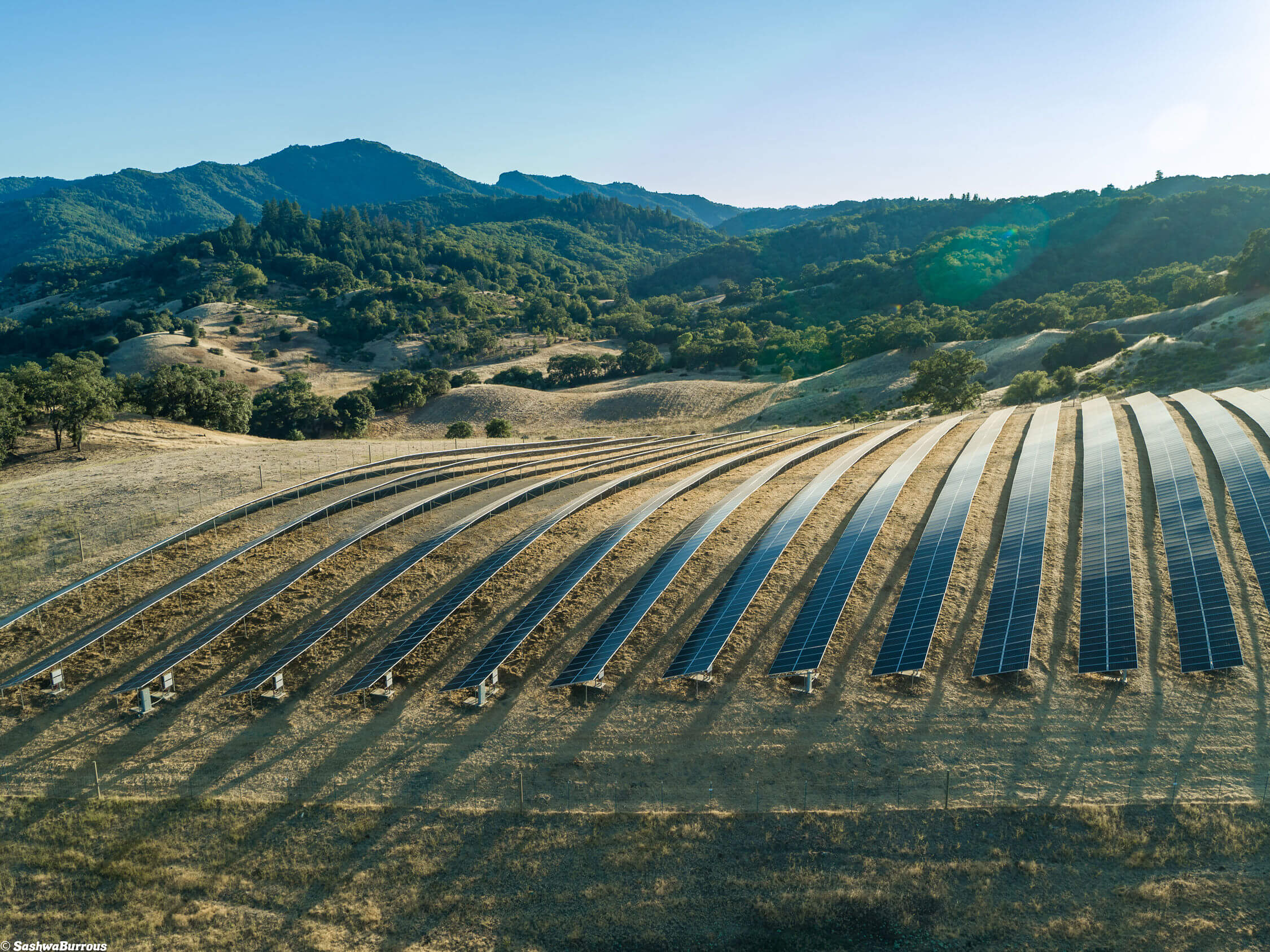 Featured Project
BT Cooke Solar
Size

81.4 MW DC

Est. Annual Production

151,081 MWh

Operation Date

2020