A track record that speaks for itself
Featured Case Studies
Reliable, renewable energy delivered
Adapture Renewables takes a deliberate approach to project selection and portfolio growth, delivering reliable, cost-effective clean energy. We have a financial stake in each of our projects and are committed to their long term success.
Our Projects
Solar projects from coast to coast
Our solar professionals are knowledgeable about regional differences in markets, utilities, permitting processes and incentive programs.
Name

BT Cooke Solar

Location

Gainesville, Texas

Size

81.4 MW DC

Est. Annual Production

151,081 MWh

Operation Date

2020
Name

Catan Solar

Location

Runge, Texas

Size

13.2 MW DC

Est. Annual Production

24,267 MWh

Operation Date

2020
Name

Vale Solar Center

Location

Jamieson, Oregon

Size

3.9 MW DC

Est. Annual Production

6,096 MWh

Operation Date

2020
Name

Ontario Solar Center

Location

Ontario, Oregon

Size

4 MW DC

Est. Annual Production

7,260 MWh

Operation Date

2020
Name

Morgan Solar Center

Location

Ontario, Oregon

Size

3.7 MW DC

Est. Annual Production

7,343 MWh

Operation Date

2020
Name

Brush Solar Center

Location

Baker County, Oregon

Size

3.8 MW DC

Est. Annual Production

6,569 MWh

Operation Date

2019
Name

Powerhouse Ten

Location

Cookeville, Tennessee

Size

1 MW DC

Est. Annual Production

1,396 MWh

Operation Date

2017
Name

Gastonia Solar Center

Location

Gastonia, North Carolina

Size

5.7 MW DC

Est. Annual Production

9,624 MWh

Operation Date

2018
Name

South Mills Solar 1

Location

Hardin, Montana

Size

4.3 MW DC

Est. Annual Production

7,025 MWh

Operation Date

2017
Name

River Bend Solar

Location

Reed Point, Montana

Size

2.8 MW DC

Est. Annual Production

4,457 MWh

Operation Date

2017
Name

Powerhouse Nine

Location

Mascot, Tennessee

Size

1 MW DC

Est. Annual Production

1,646 MWh

Operation Date

2017
Name

Powerhouse Eight

Location

Rockwood, Tennessee

Size

1 MW DC

Est. Annual Production

1,650 MWh

Operation Date

2016
Name

Adapture CA2

Location

Orland, California

Size

2 MW DC

Est. Annual Production

3,711 MWh

Operation Date

2016
Name

Green Meadow Solar

Location

Helena, Montana

Size

4.2 MW DC

Est. Annual Production

6,859 MWh

Operation Date

2017
Name

Magpie Solar

Location

Lavina, Montana

Size

4.2 MW DC

Est. Annual Production

6,666 MWh

Operation Date

2017
Name

Great Divide Solar

Location

Canyon Creek, Montana

Size

4.2 MW DC

Est. Annual Production

6,836 MWh

Operation Date

2017
Name

Black Eagle Solar

Location

Great Falls, Montana

Size

4.2 MW DC

Est. Annual Production

6,647 MWh

Operation Date

2017
Name

Adapture CA3

Location

Barstow, Ontario and San Bernardino, California

Size

0.6 MW DC
Name

Bloomington Solar I

Location

St. George, Utah

Size

2.5 MW DC

Est. Annual Production

4,627 MWh

Operation Date

2018
Name

Holdrege Solar Center

Location

Lincoln, Nebraska

Size

4.7 MW DC

Est. Annual Production

7,743 MWh

Operation Date

2016
Name

Lemond Solar Center

Location

Owatonna, Minnesota

Size

6.6 MW DC

Est. Annual Production

10,522 MWh

Operation Date

2017
Name

Baker City Solar Center

Location

Haines, Oregon

Size

18.5 MW DC

Est. Annual Production

33,694 MWh

Operation Date

2020
Name

Cloverdale Solar Center

Location

Cloverdale, California

Size

1.4 MW DC

Est. Annual Production

2,249 MWh

Operation Date

2019
Name

Hope Farm Solar

Location

Cranston, Rhode Island

Size

12.7 MW DC

Est. Annual Production

17,097 MWh

Operation Date

2019
Name

Western Oregon Portfolio

Location

Western Oregon

Size

33 MW DC

Est. Annual Production

39,117 MWh

Operation Date

2020/2021
Name

Wildberry Solar Center

Location

Moscow, Tennessee

Size

20 MW DC

Est. Annual Production

33,154 MWh

Operation Date

2018
Project Gallery
See how we are making the transition to clean energy a reality
Location

St. George, Utah

Size

2.5 MW DC

Est. Annual Production

4,627 MWh

Operation Date

2018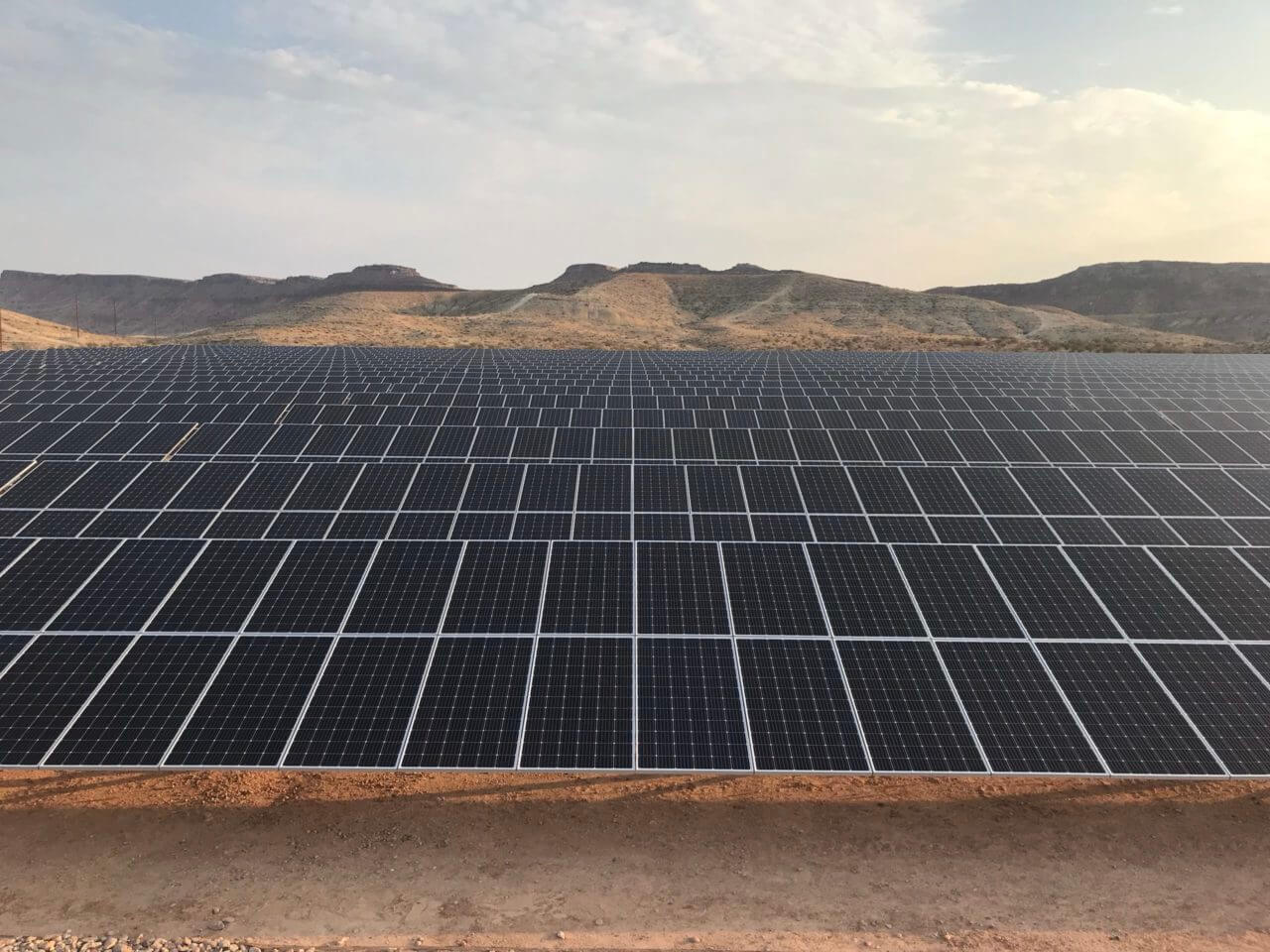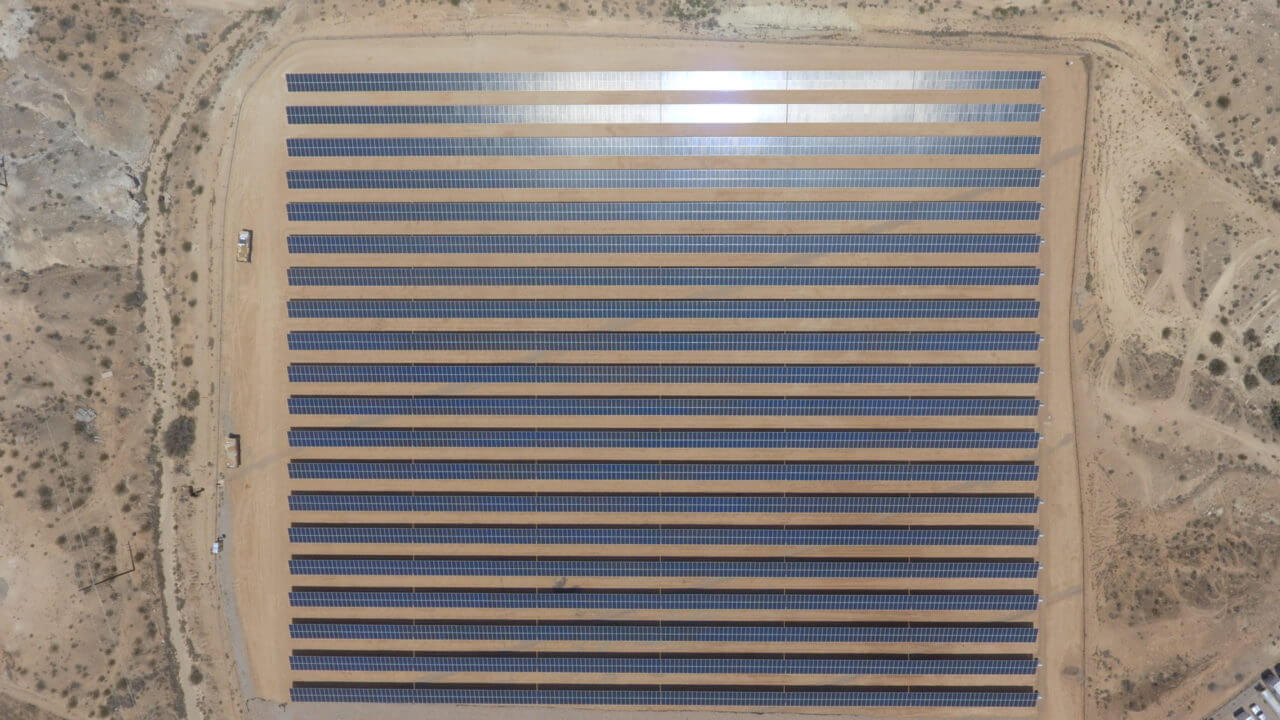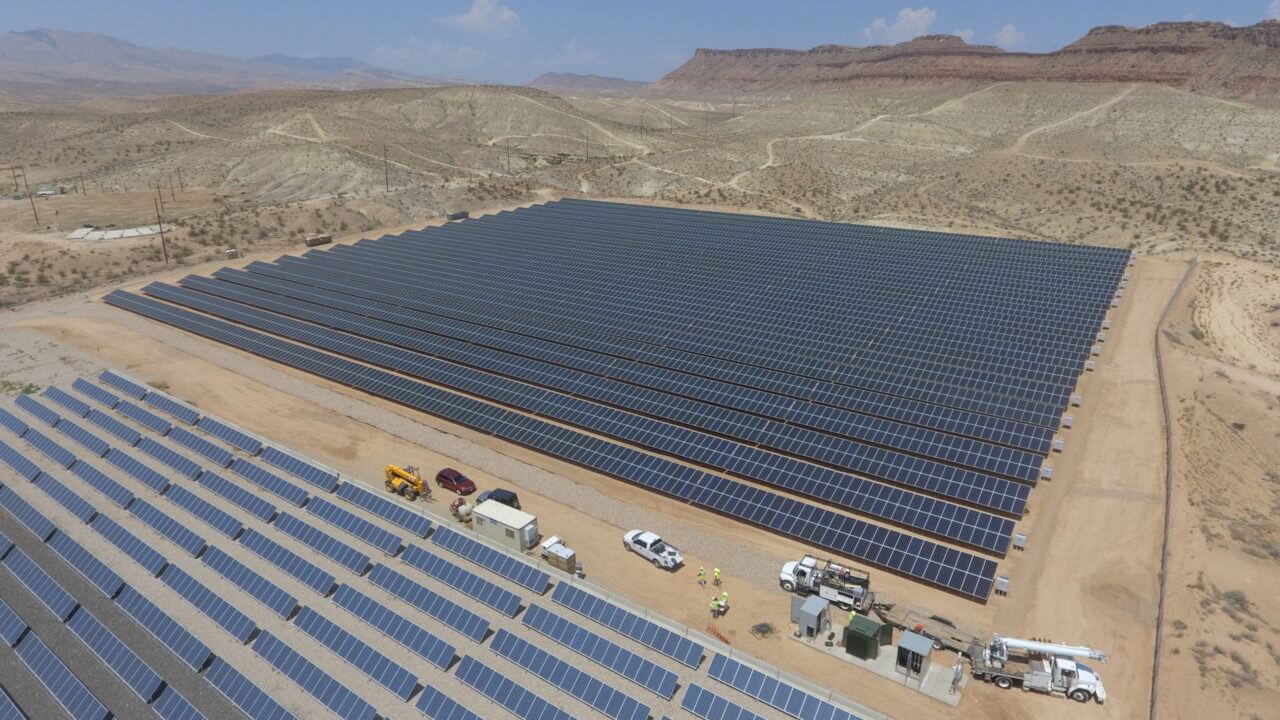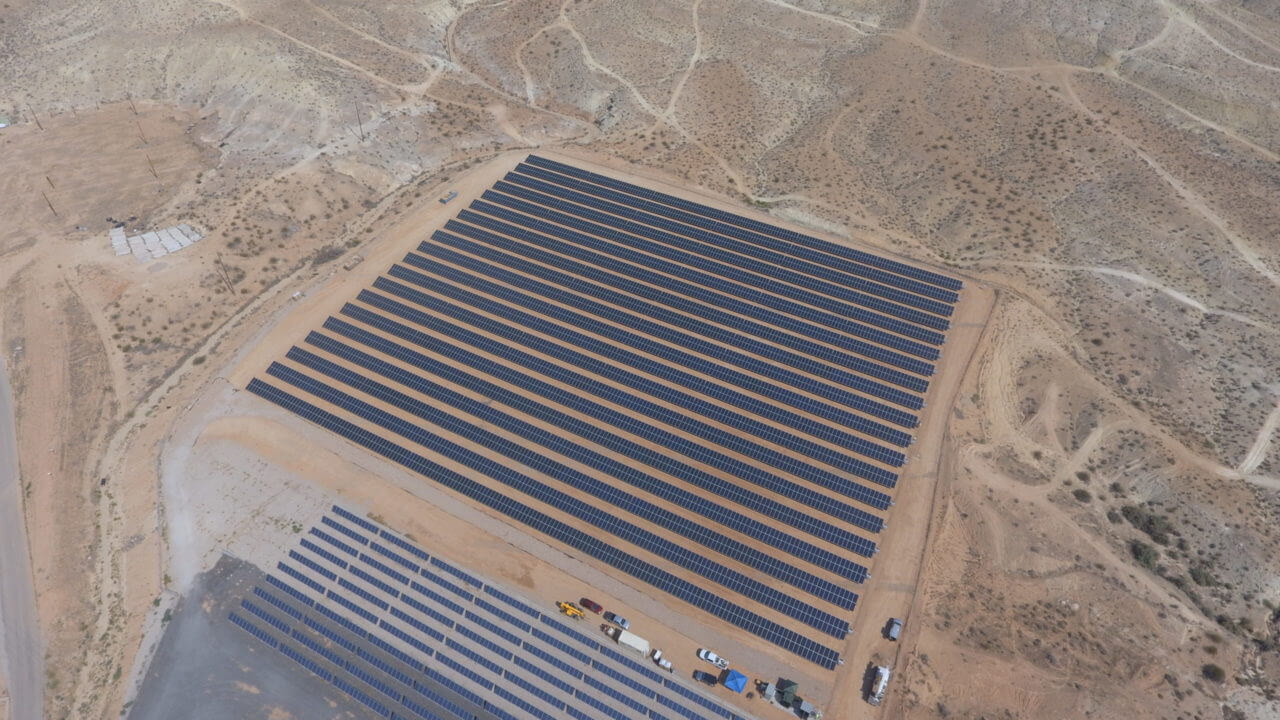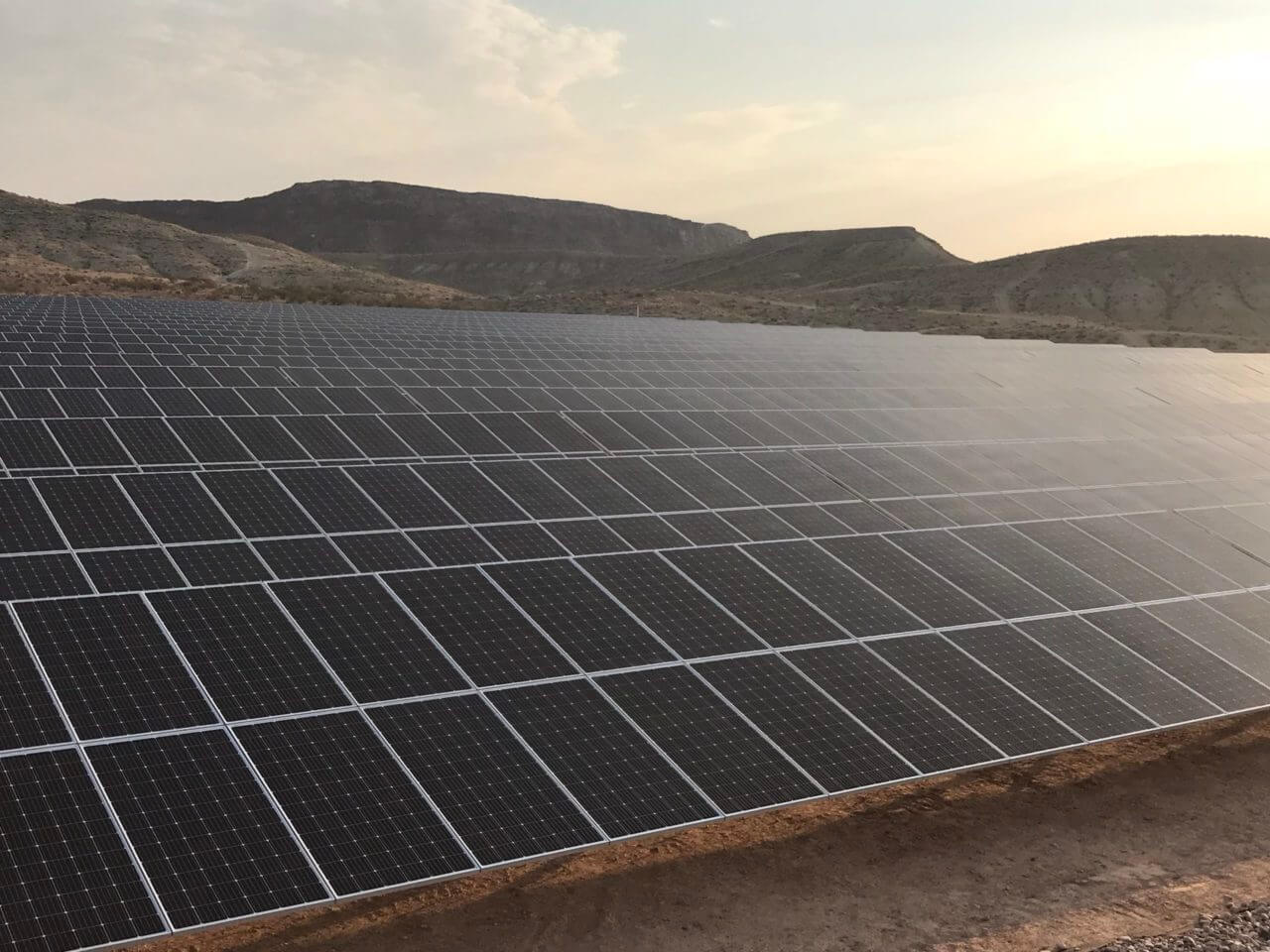 Location

Gainesville, Texas

Size

81.4 MW DC

Est. Annual Production

151,081 MWh

Operation Date

2020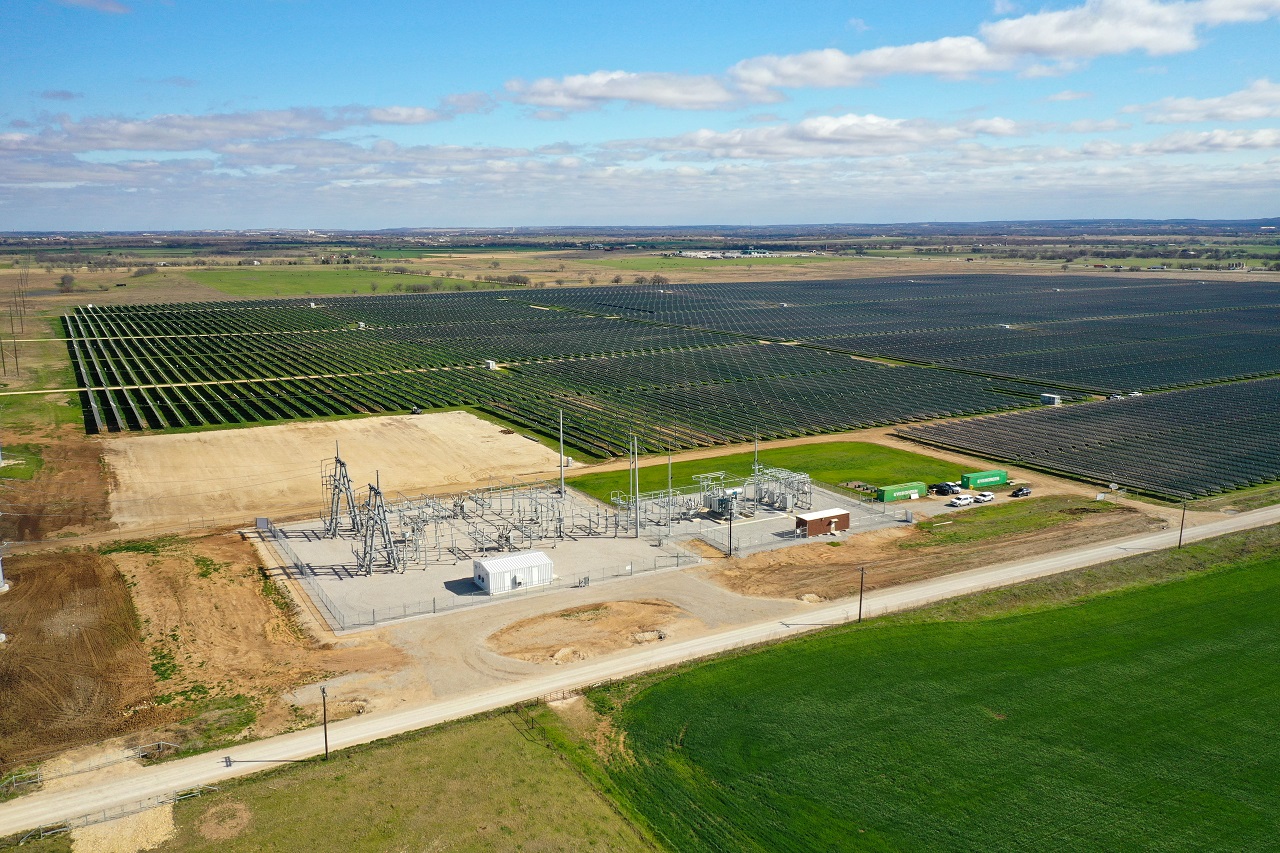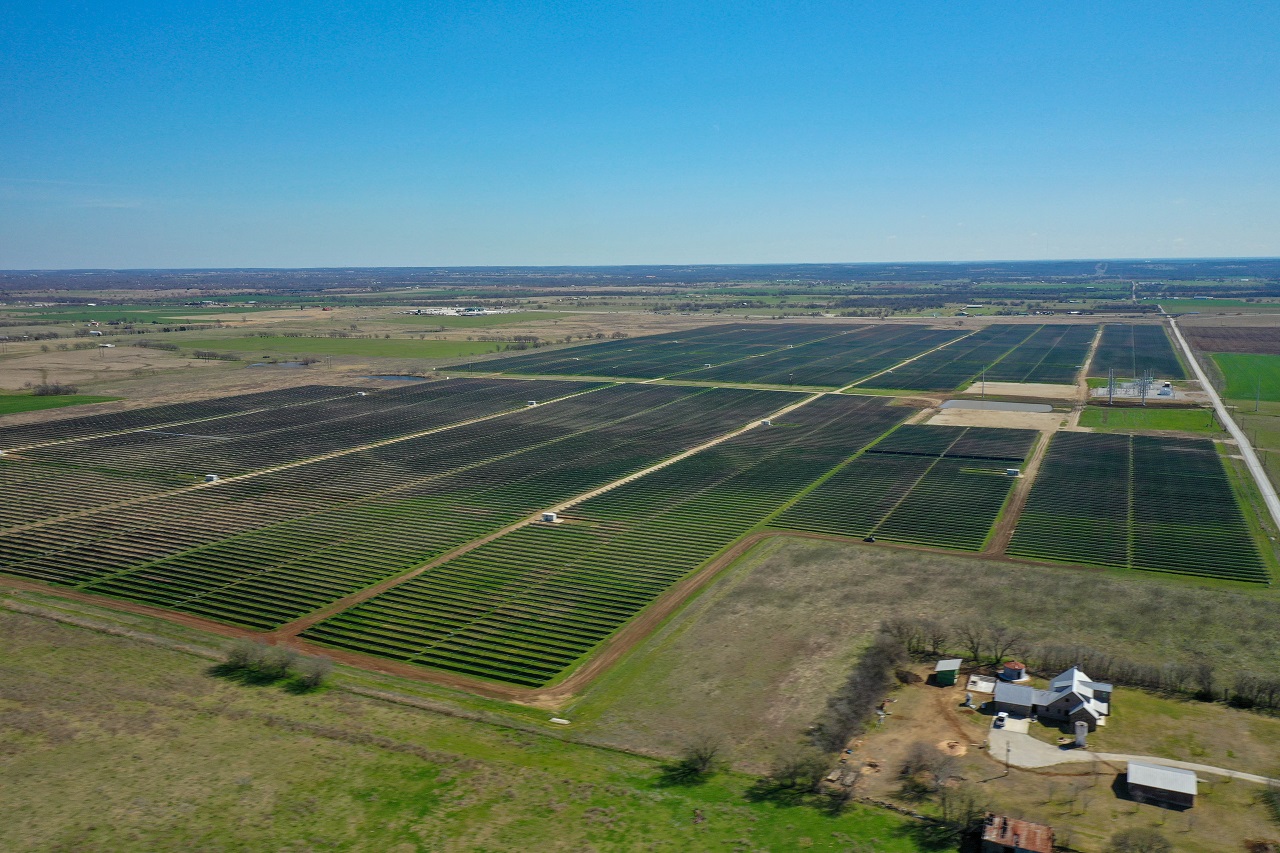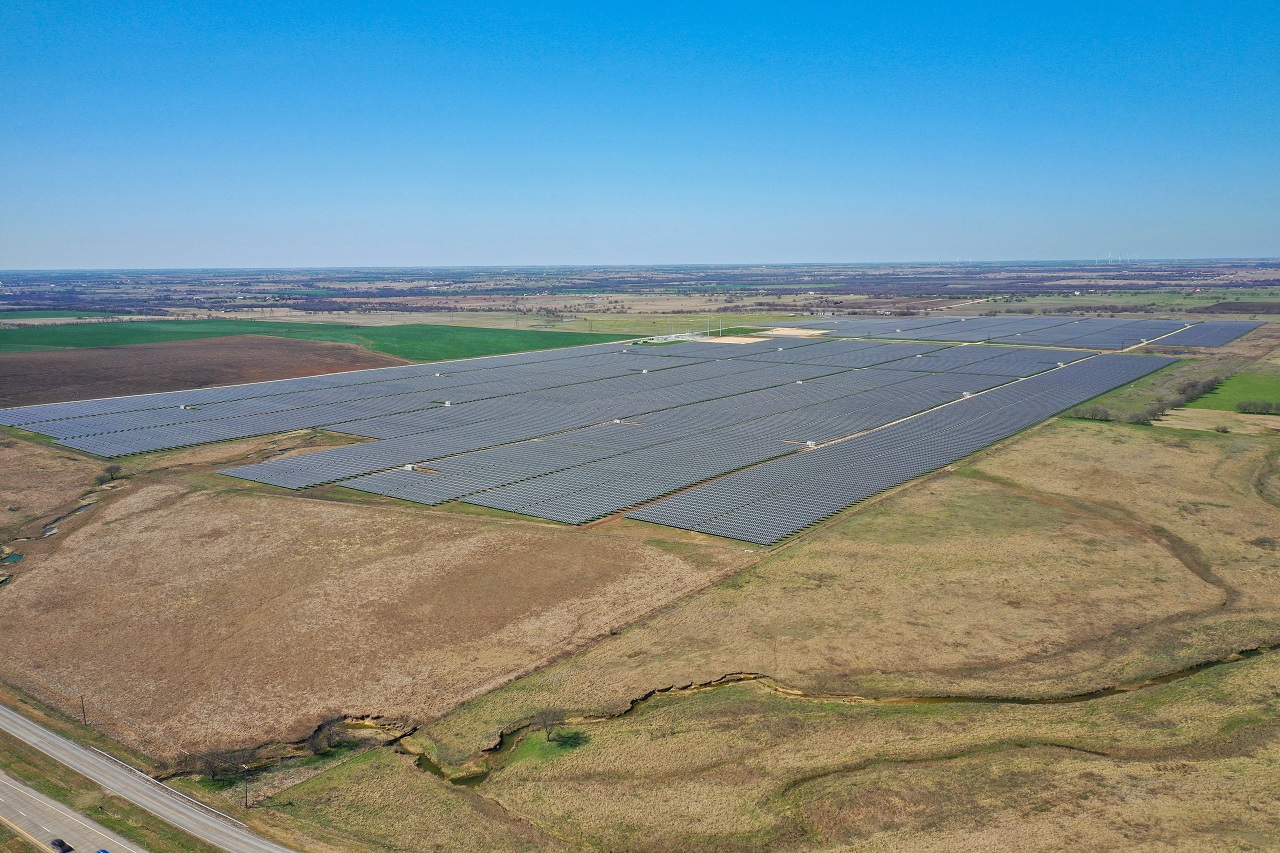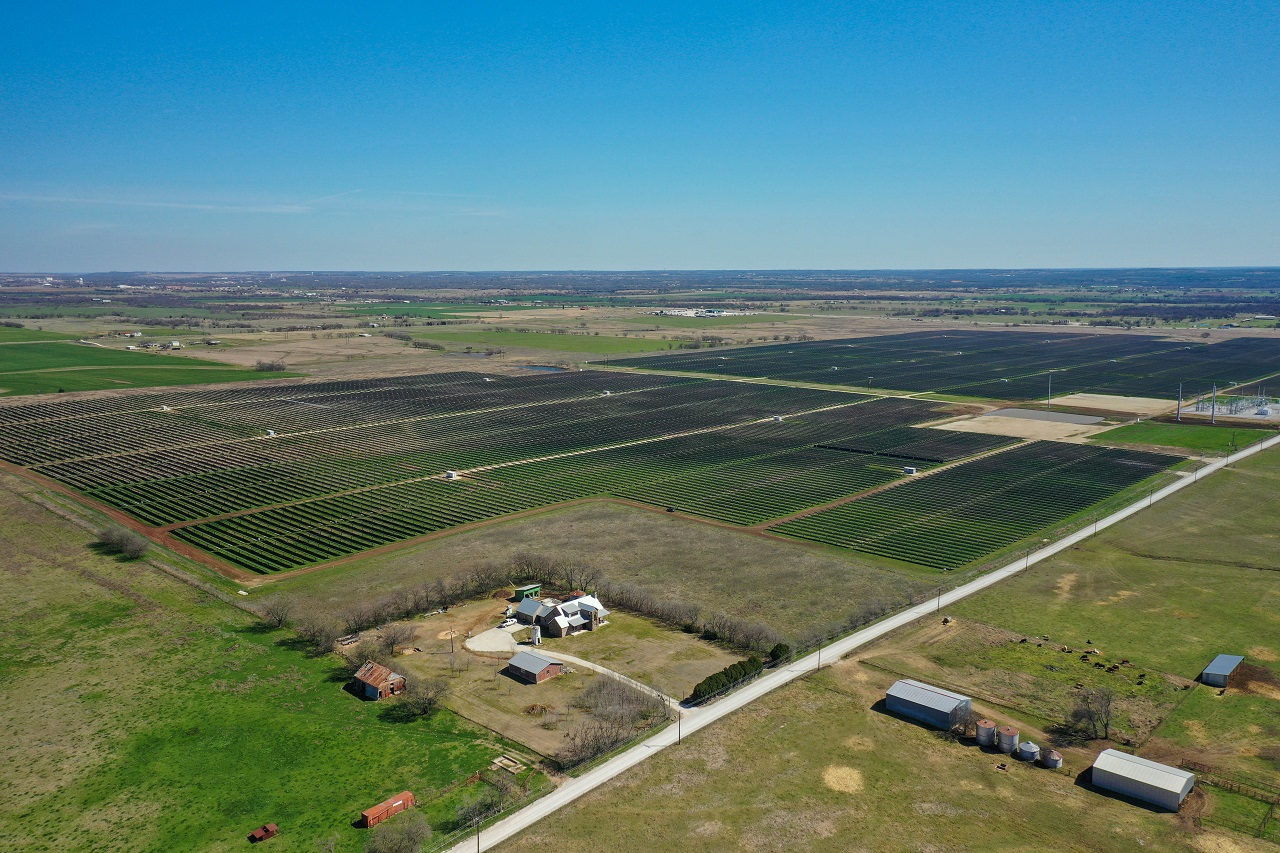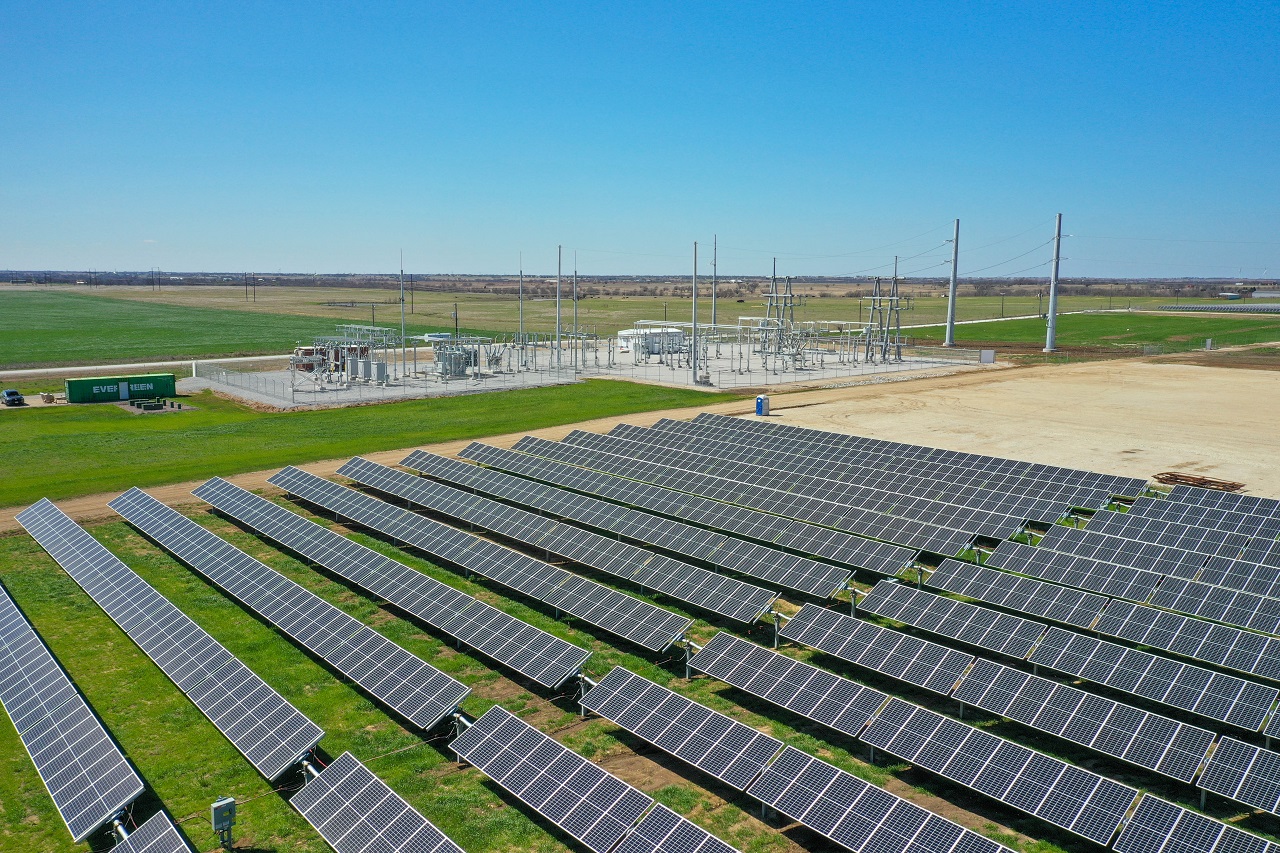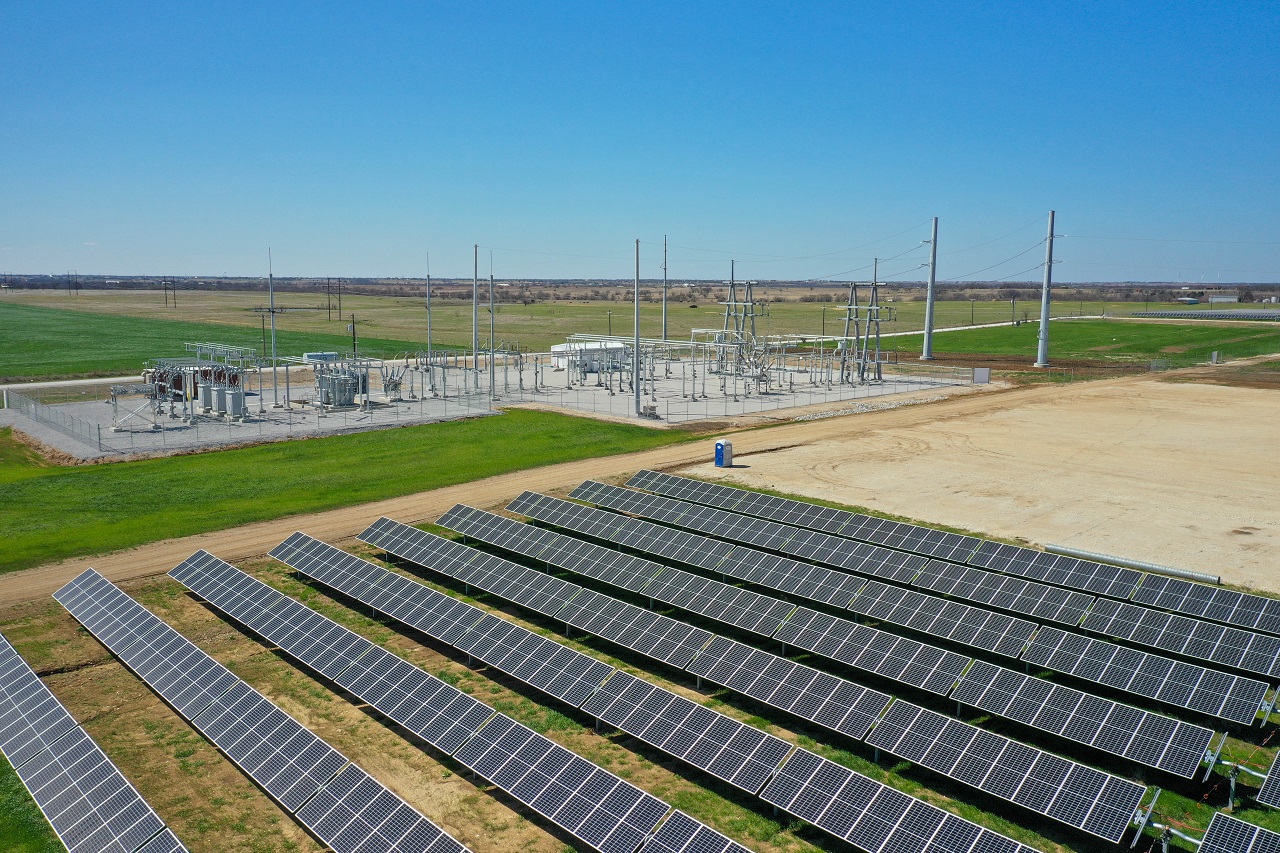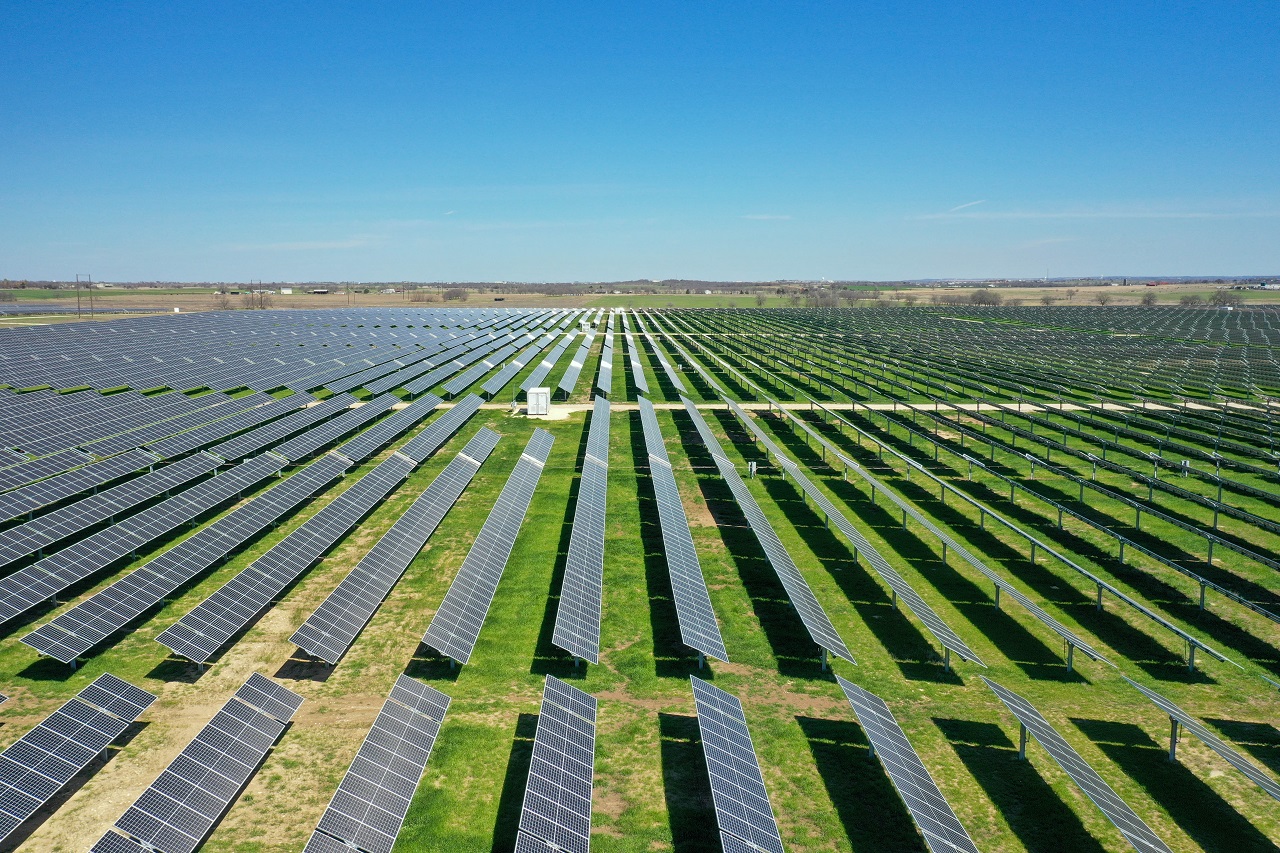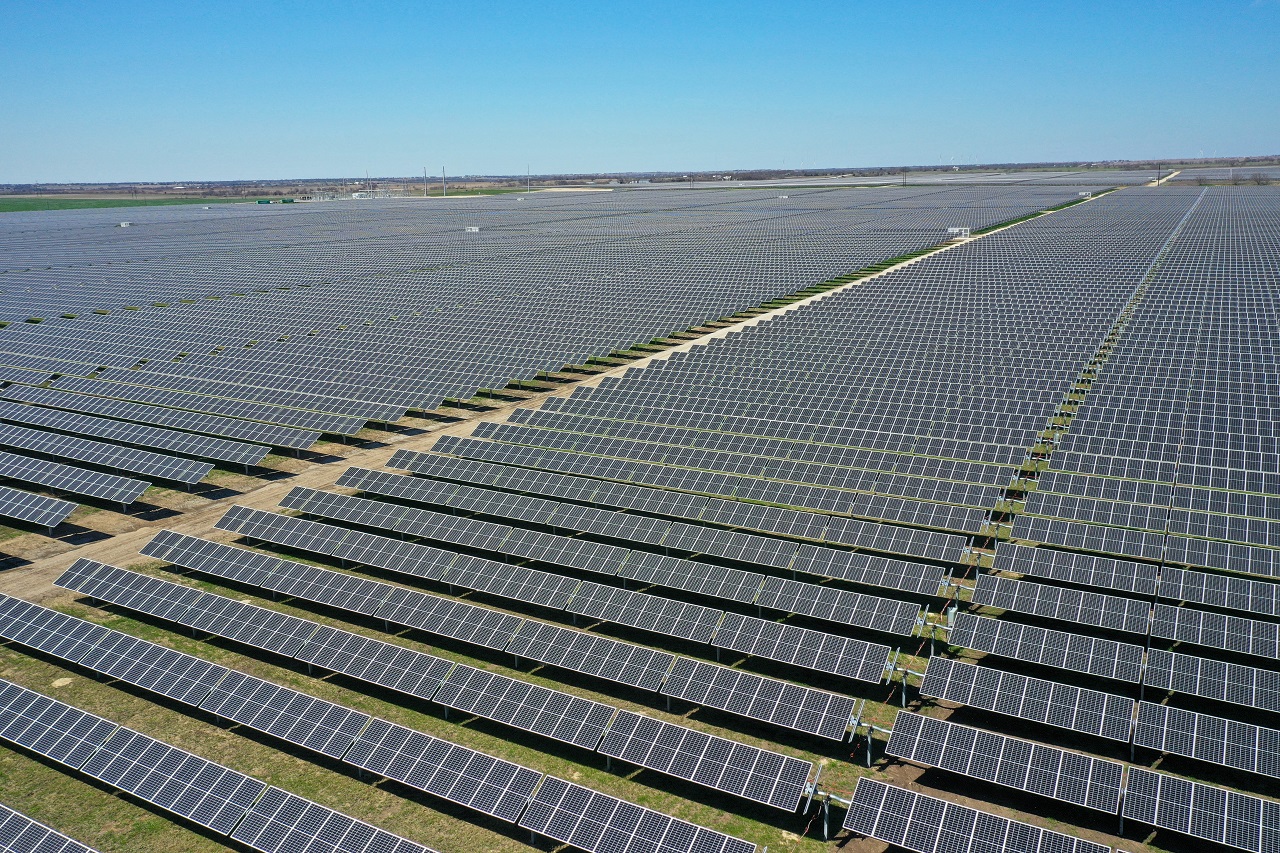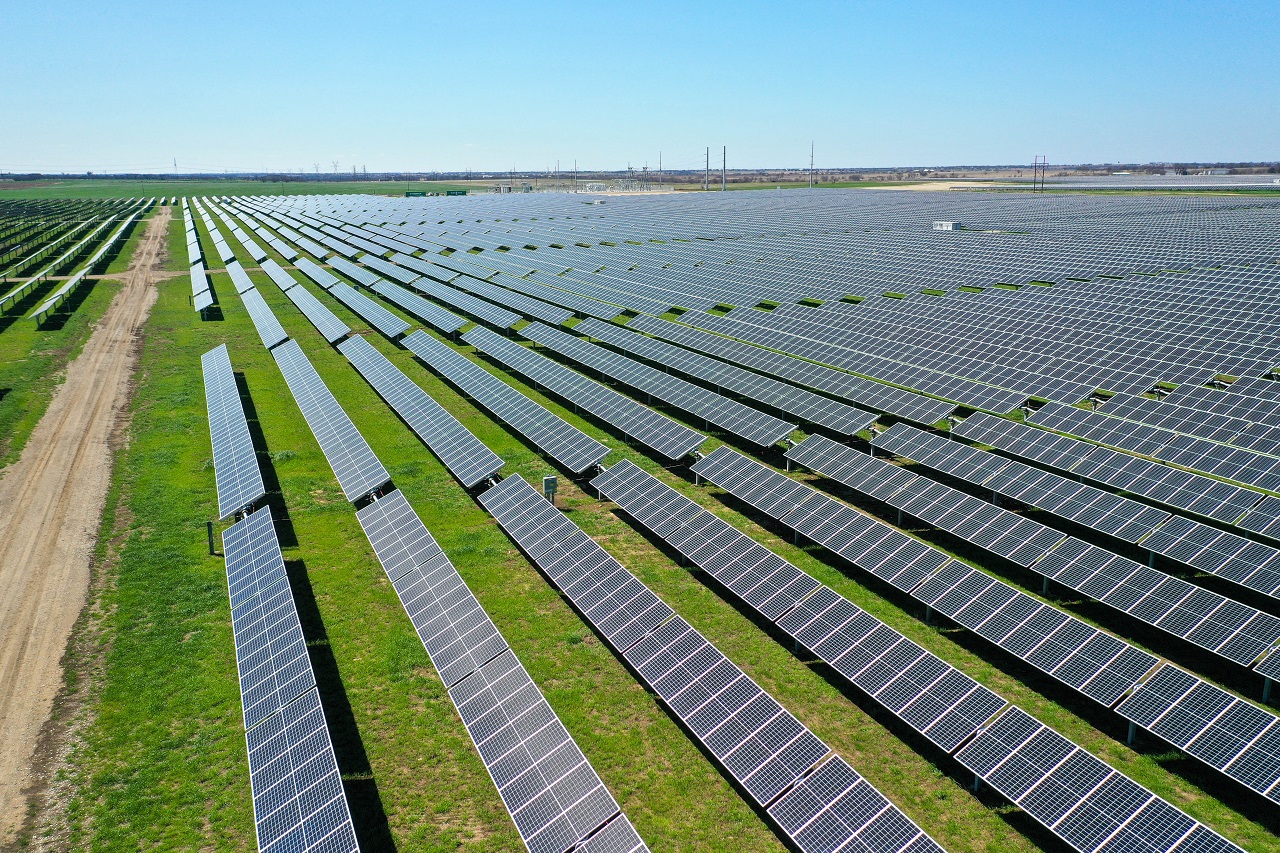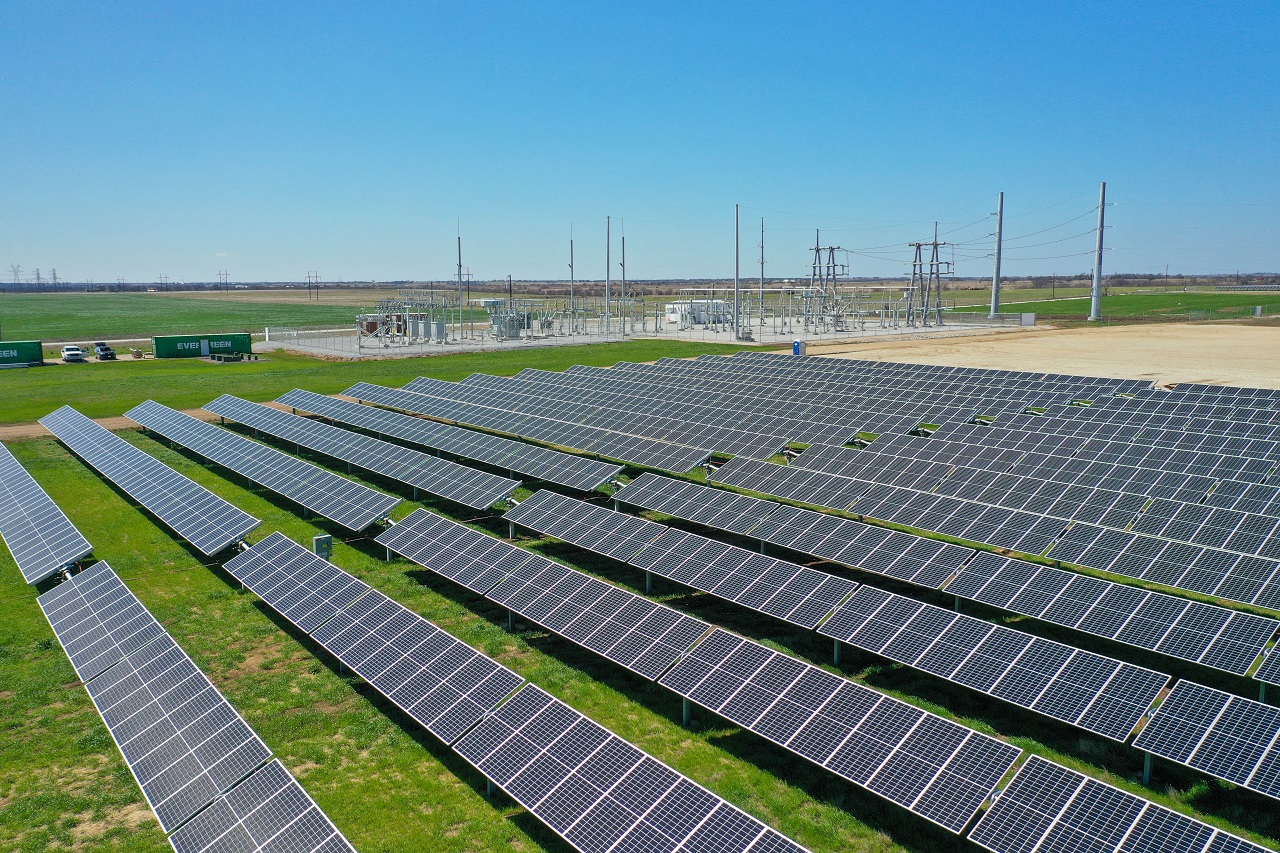 Location

Lincoln, Nebraska

Size

4.7 MW DC

Est. Annual Production

7,743 MWh

Operation Date

2016