Committed to clean energy
About Adapture Renewables
Adapture Renewables develops, acquires, owns and operates utility-scale solar energy assets and battery energy storage systems to meet today's energy challenge. Incorporated in 2011 and formerly known as Enerparc Inc., Adapture Renewables is majority owned by KIRKBI Invest A/S, which is wholly-owned by KIRKBI A/S, the private holding and investment company of the Kirk Kristiansen family founded to build a sustainable future for the LEGO® brand through generations. Our strong financial backing, exceptional track record, in-house capabilities, and domain expertise enable us to drive solar projects from origination to long-term operation, and at every stage in-between. We are united around a commitment to accelerating the global transition to clean energy.
The Team
Meet the people behind the projects
Our diverse team of solar industry veterans brings deep domain expertise and thoughtful solutions to each and every project.
Join Our Team
A collaborative, results-driven culture
Our company culture is founded on meaningful work and shared values. Join a community of people who believe in building a better world—we are growing and seeking hardworking, talented solar professionals who will bring their diverse experience to renewable energy projects across the United States.
The Vision
Engaging, impactful work for a sustainable future
As we lead a global transition to clean energy, Adapture Renewables is committed to cultivating a diversity of thought that drives progress forward.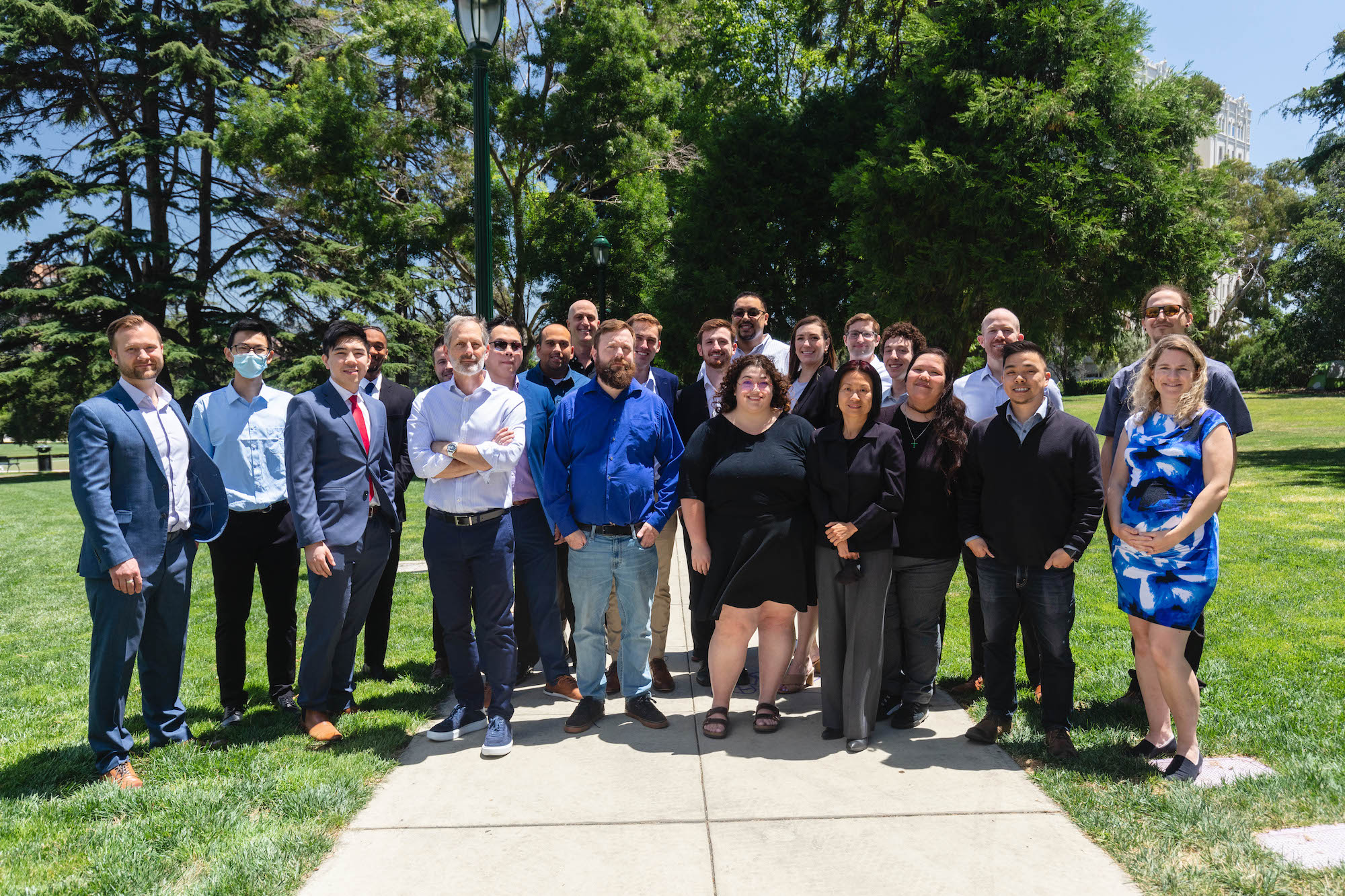 We faced some very difficult challenges...from permitting issues to harsh winter conditions. The team rolled up their sleeves and got the job done! The project's success is a testament to the culture established by the leaders, who communicated clearly, treated everyone professionally and never lost sight of the end goal."

Mario Carbone, Partner at AUI Partners