In-house project finance expertise, backed by a strong capital partner
Solar project finance
Adapture Renewables pairs its strong financial backing and operational expertise with investments from top-tier investment providers to create quality, long-term financial opportunities.
Streamlined and low-risk investment opportunities for tax equity partners
Our in-house project finance team has the depth of experience necessary to produce accurate project evaluations and trustworthy financial models.
Our project finance team has raised over $2 billion in utility-scale project financings with strong, top-tier investor relationships founded on trust and experience.
Our long-term owner/operator business model gives us the knowledge and incentive to set accurate assumptions for construction, operation and maintenance, and lifetime project performance.
Our sponsor strength, team experience, and investor relationships give us access to highly competitive terms and provide a foundation for successful financing execution.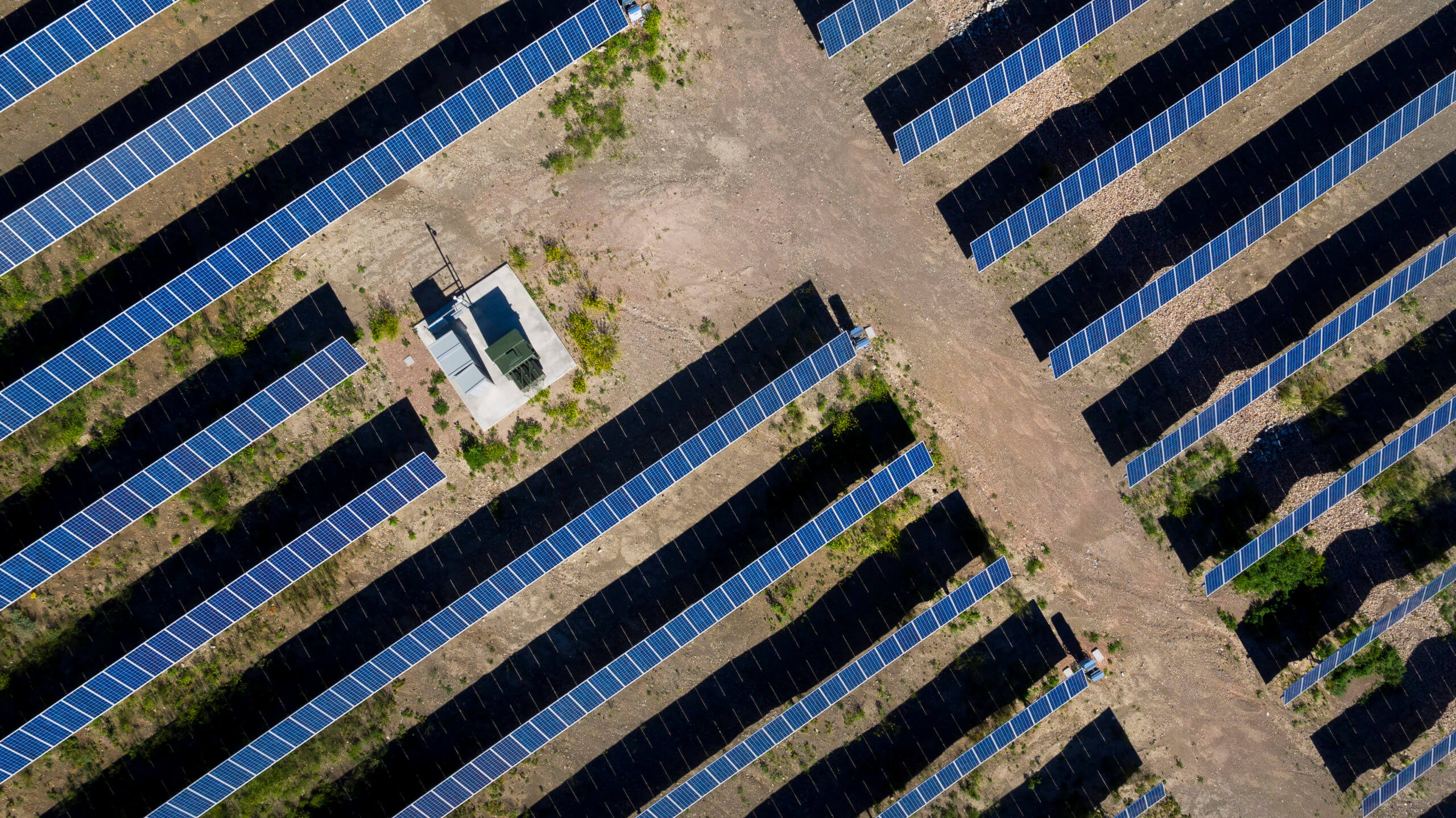 Learn more about our capabilities
We can help you with every aspect of solar project development and acquisition—from financing and permitting, to construction and interconnection.
Our in-house project engineering, equipment procurement, project construction and EPC management capabilities make transactions as efficient as possible.
Our "no nonsense" approach to asset operation means we proactively and transparently optimize system production to meet energy and financial targets.
Featured Project
Western Oregon Portfolio
Size

33 MW DC

Est. Annual Production

39,117 MWh

Operation Date

2020/2021