Advancing renewable energy projects together
Adapture Renewables is on a shared mission to accelerate the global transition to clean energy for a more sustainable future. Our collaborative partnerships offer the individuals and groups we work with an opportunity to harness the economic and environmental benefits of solar energy. Let's build a better world together.
A transparent process that goes beyond transactions
Our mission-driven team originates, develops, owns and operates renewable energy projects you can rely on.
Working with Adapture Renewables means: 
A trustworthy, long-term relationship rooted in sound financial backing
Project success with an experienced solar developer dedicated to land stewardship
Extensive support executing challenging projects through engineering and advanced technology
Local hiring practices that provide direct, community-wide economic support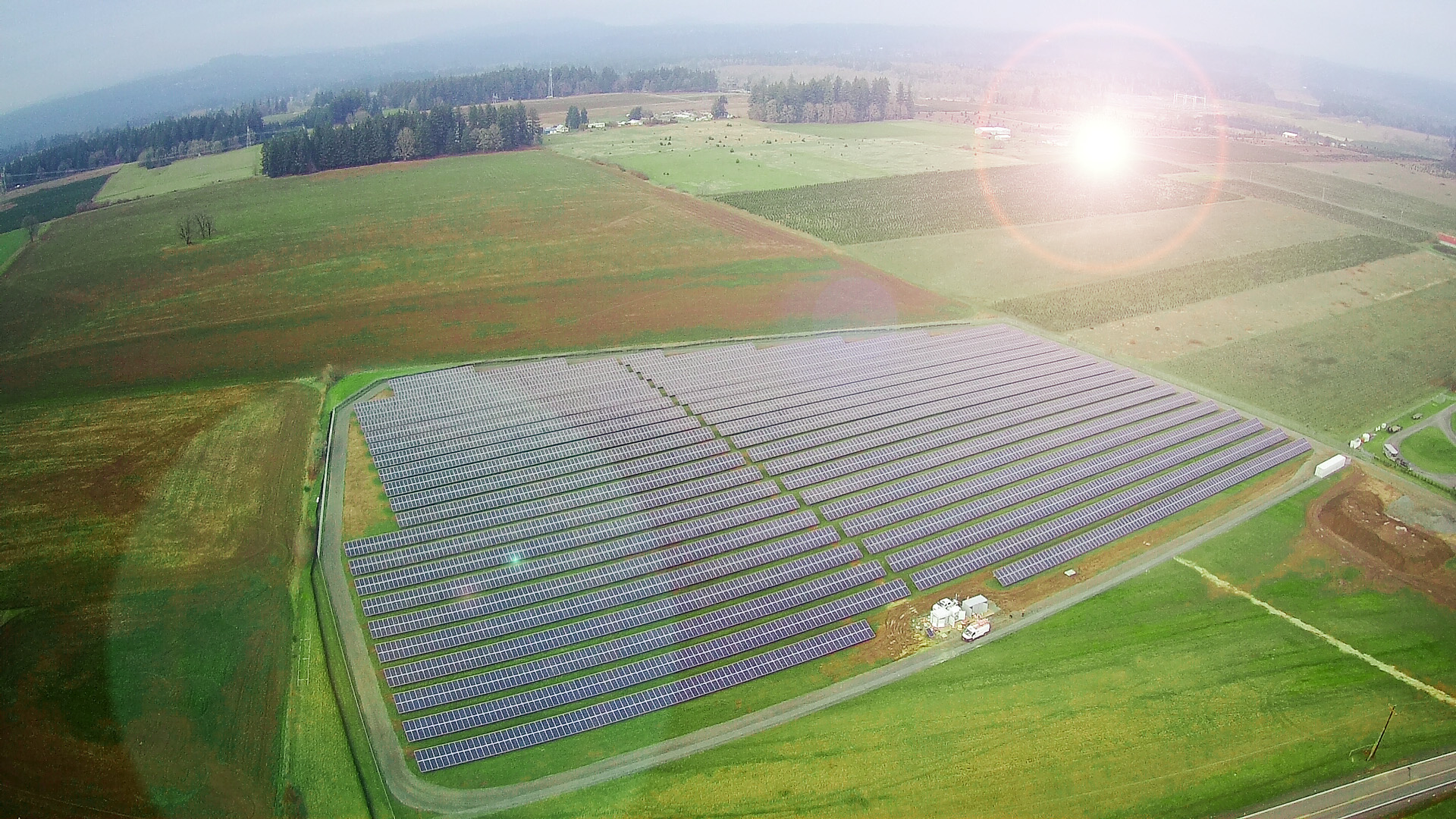 Featured Project
Western Oregon Portfolio
Size

33 MW DC

Est. Annual Production

39,117 MWh

Operation Date

2020/2021
Featured Project
Catan Solar
Size

13.2 MW DC

Est. Annual Production

24,267 MWh

Operation Date

2020
Featured Project
Wildberry Solar Center
Size

20 MW DC

Est. Annual Production

33,154 MWh

Operation Date

2018