Our people are our greatest asset
Advance your career in the solar industry
Adapture Renewables is meeting today's energy challenge. If you're seeking a role with an established team of solar experts, you've come to the right place. The breadth of our in-house capabilities and our diverse and growing project portfolio means you'll have the opportunity to gain a range of experience, while making an impact on utility-scale solar projects across the country.
Join Adapture Renewables
We're proud to provide rewarding, long-term career opportunities for talented solar professionals. We offer an attractive benefits package and a mission-driven work environment that encourages collaboration and creativity.
Work with an innovative team of dedicated professionals
401(k) plan with company matching
Competitive health, vision, and dental benefits
Attractive personal time off and company holiday package
Work-from-home policy
Salary commensurate with experience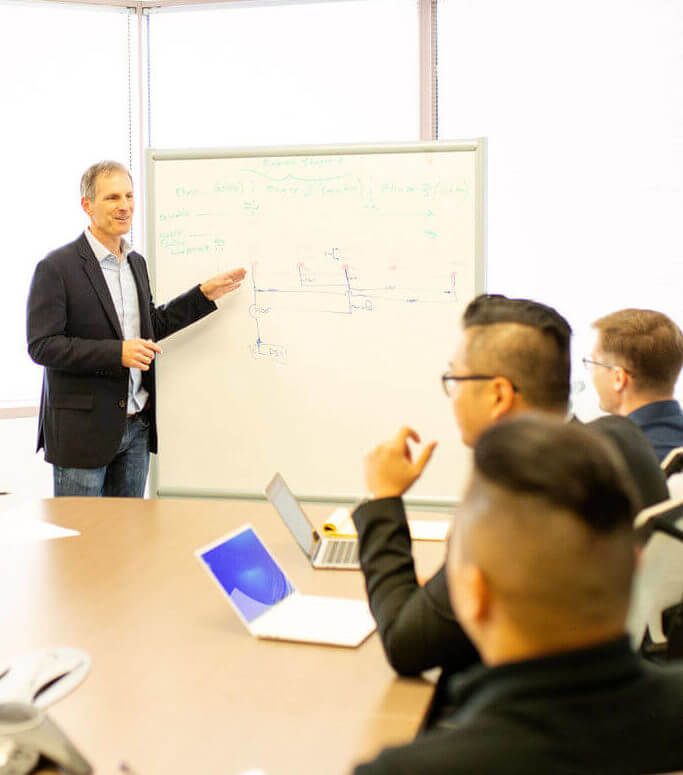 Current Career Opportunities
This position will support all of Adapture Renewables' financing efforts and assist in the creation of financial models for project finance and M&A transactions.
This position will focus on the due diligence and preparation of the real property component of utility-scale solar and storage projects for development and financing.
Adapture Renewables is committed to equal employment opportunity.