Investing in the future of
solar power solutions
Commit to certainty, join the change to renewable energy
Adapture Renewables offers corporate energy buyers, utilities and co-ops a proven way to purchase clean energy. Ensure transaction certainty and advance your energy, sustainability and financial initiatives by leveraging our first-hand domain expertise and years of experience as a trusted solar project developer, owner and operator.
Meet your energy goals with greater certainty
Adapture Renewables works with you to successfully execute projects and deliver reliable clean energy.
Offers up a credible track record with solar assets under ownership across the country
Harnesses clean electricity through solar and energy storage to assist with sustainability goals
Anticipates and adapts to the changing needs of businesses and utilities in a rapidly evolving market
Applies asset management acumen to optimize system performance across a wide range of climates and technologies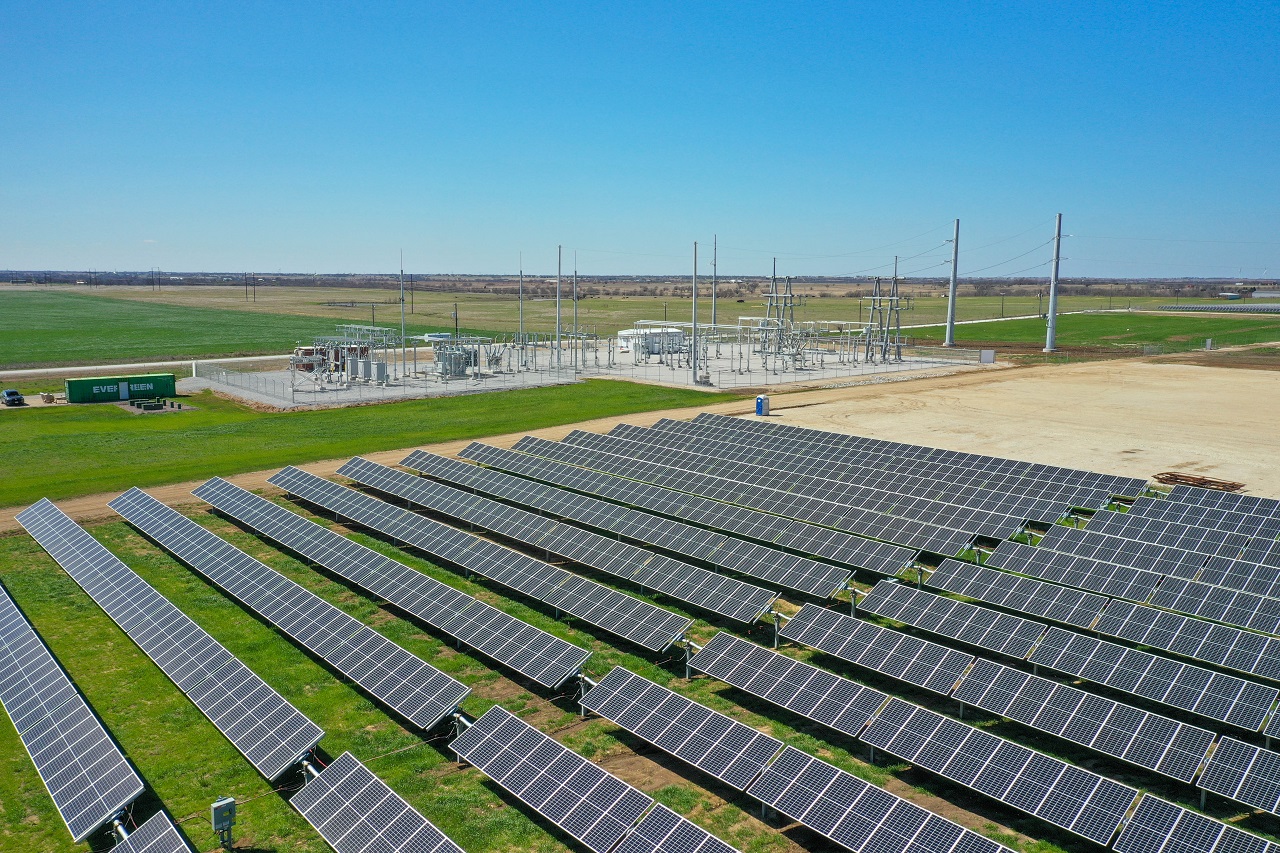 Featured Project
BT Cooke Solar
Size

81.4 MW DC

Est. Annual Production

151,081 MWh

Operation Date

2020