Join us in creating a more sustainable future
We are accelerating the global
transition to clean energy
Adapture Renewables is on a mission to help create a new era of sustainable energy. We know that people are our greatest asset on this journey, which is why building engaging relationships based on trust and transparency is always at the heart of what we do, and how we do it.
Transparency & Inclusion
Fostering diversity of ideas and a collective action as trusted stewards of the land is paramount to how we work.
Creative Collaboration
Backed by KIRKBI, we're creating a culture of collaboration and creative problem-solving with flexible work arrangements.
Engaging, Fun & Impactful Work
An inclusive community that cultivates industry expertise and satisfaction in what we do, where employees truly enjoy working together.
Career Development
A company that values and respects its people, offering challenging, meaningful work opportunities and long-term career growth.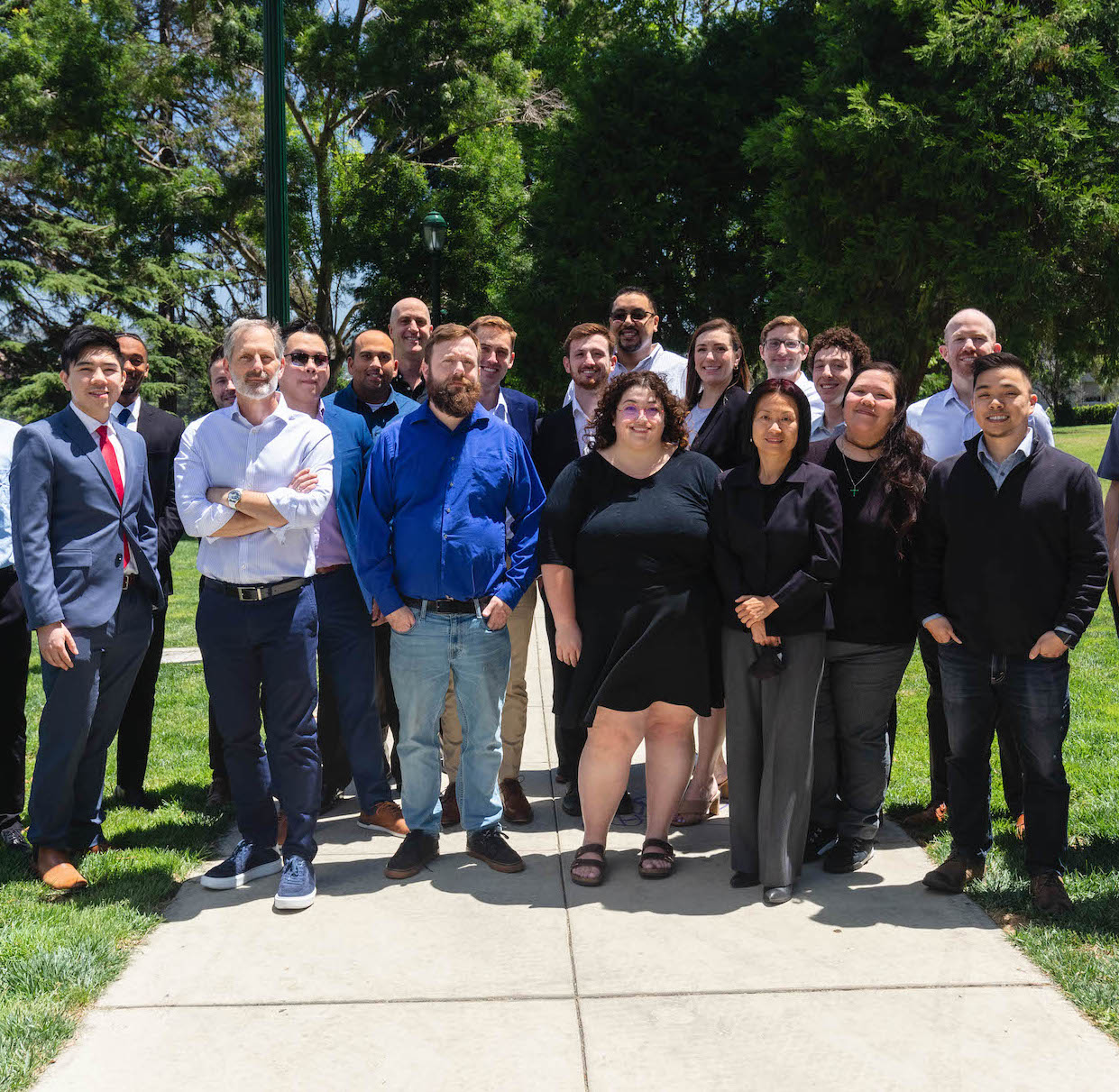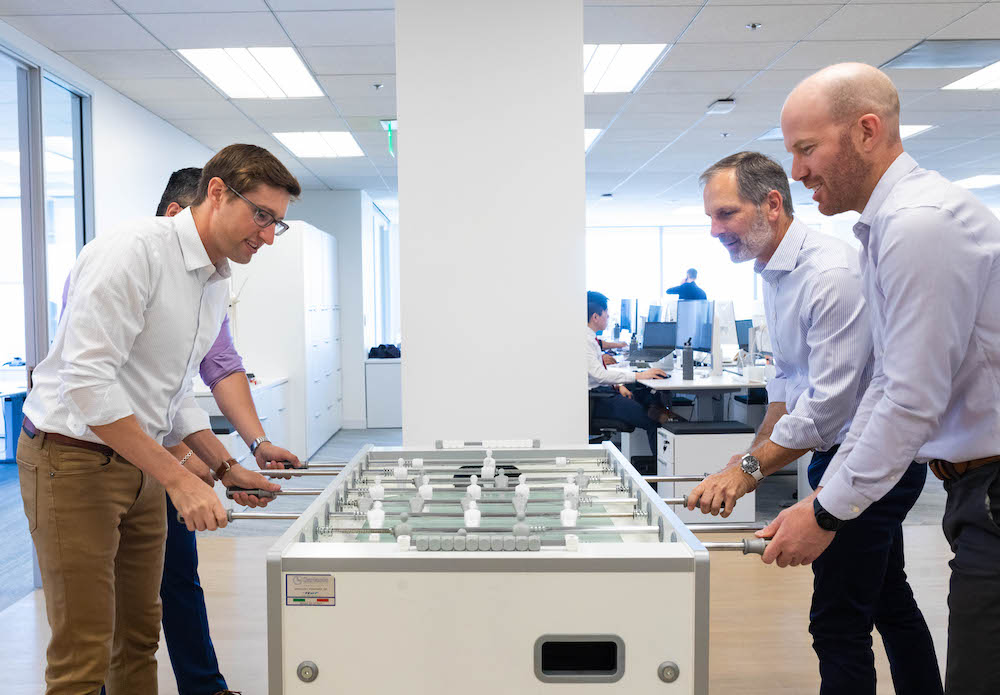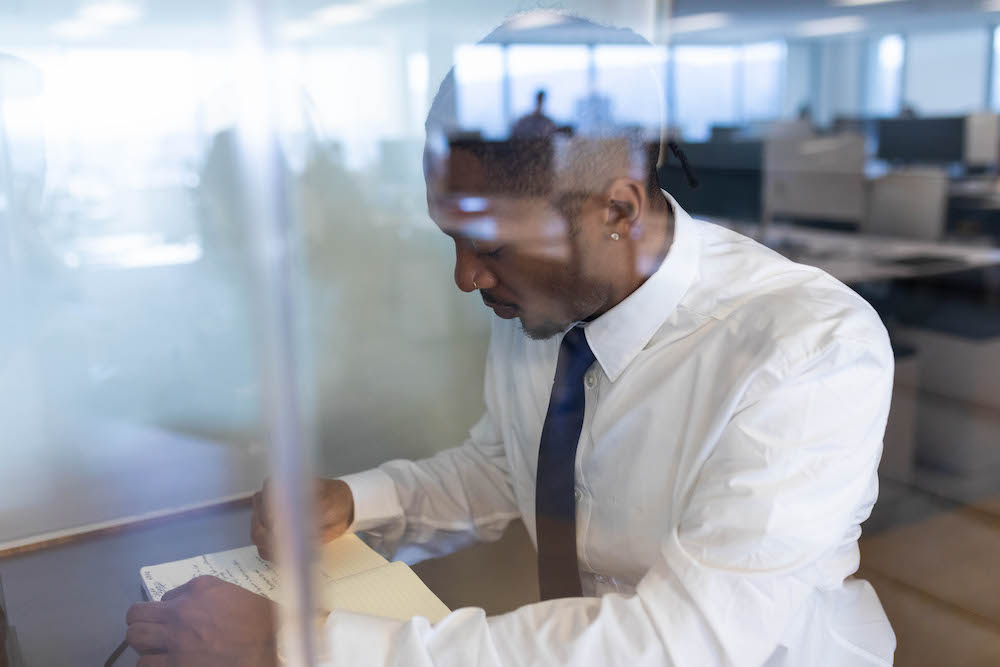 Advancing the next generation of
clean energy careers
Adapture Renewables creates valuable professional growth opportunities while unifying around sustainable solutions. Learn more about our holistic approach to developing careers in a purpose-driven environment. 
Our people are driving renewable energy forward
Join a diverse and talented team that's bringing about real change, and be part of a growing organization where you can tap into long-term career opportunities.