Join us in creating a more sustainable future
We are accelerating the global
transition to clean energy
Adapture Renewables is on a mission to help create a new era of sustainable energy. We know that people are our greatest asset on this journey, which is why building engaging relationships based on trust and transparency is always at the heart of what we do, and how we do it.
Sustainability
We are committed to working towards the highest standards of environmental sustainability by reducing our carbon footprint and embracing responsible practices professionally and personally.
Adaptability
We exercise our judgment to map out sound strategies based on the information at hand and are willing to pivot to find solutions when faced with changing facts or circumstances.
Balance
We emphasize a work-life balance that promotes the overall physical and mental health of our team. We encourage our people to take time off to pursue activities and interests that are meaningful to them.
Collaboration
We believe that great ideas and contributions come from all employees and strive to create a space that fosters trying new things. Collaboration and inclusive teamwork are at the heart of our culture.
Ownership
We hold ourselves accountable for our actions, interactions, and outcomes. We look for opportunities to support one another and take responsibility for promoting the wellbeing, growth, and success of all team members and the company as a whole.
Integrity
We strive to be transparent and honest in our words and actions – to our fellow team members, partners, and stakeholders. We do our best to be fair and consistent in all that we do.
Diversity
We value equity, inclusion, and dignity for all and are proud to have assembled a team with a diverse set of backgrounds, perspectives, and experiences. We respect these differences and recognize they make us more effective and resilient.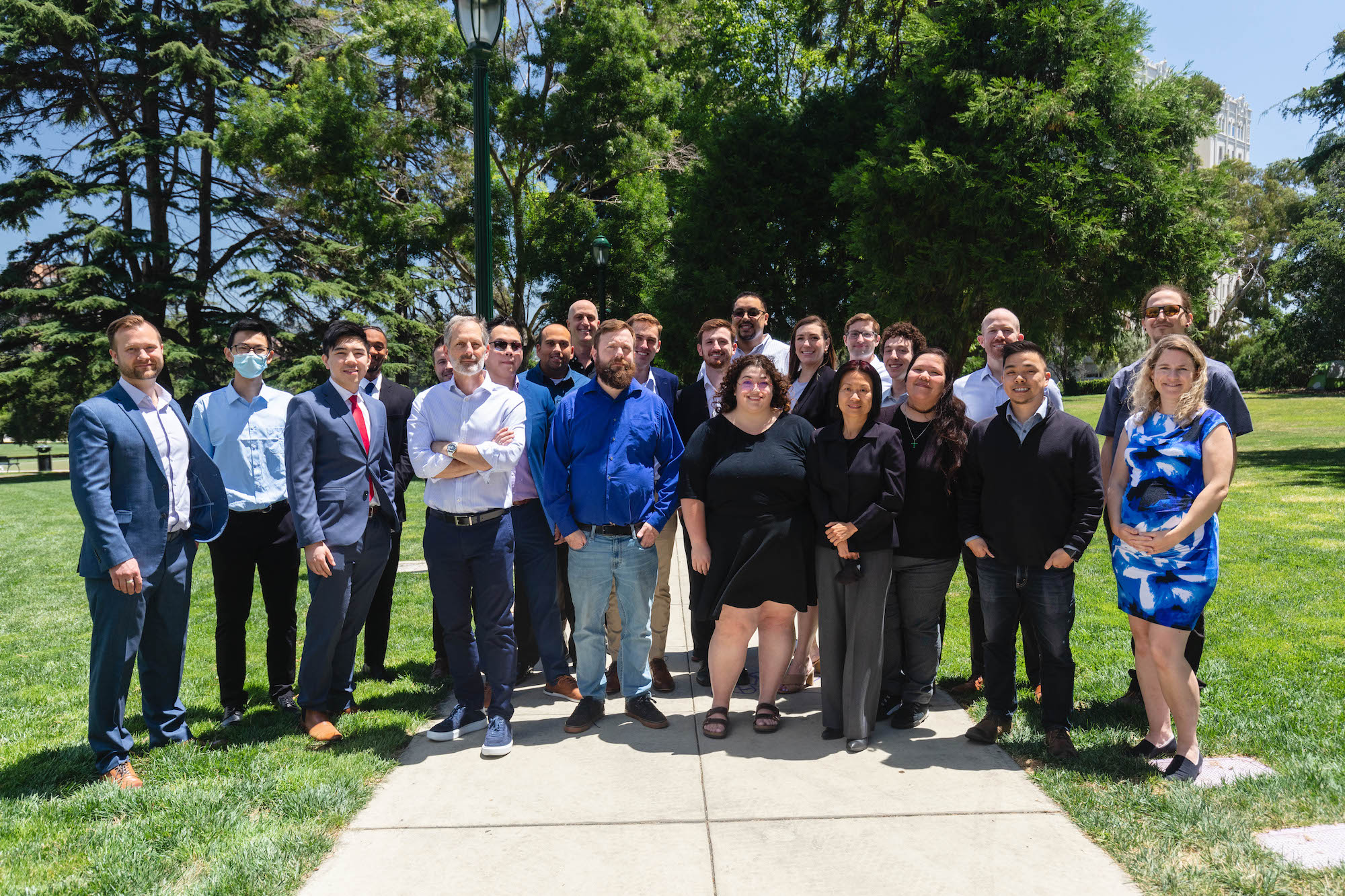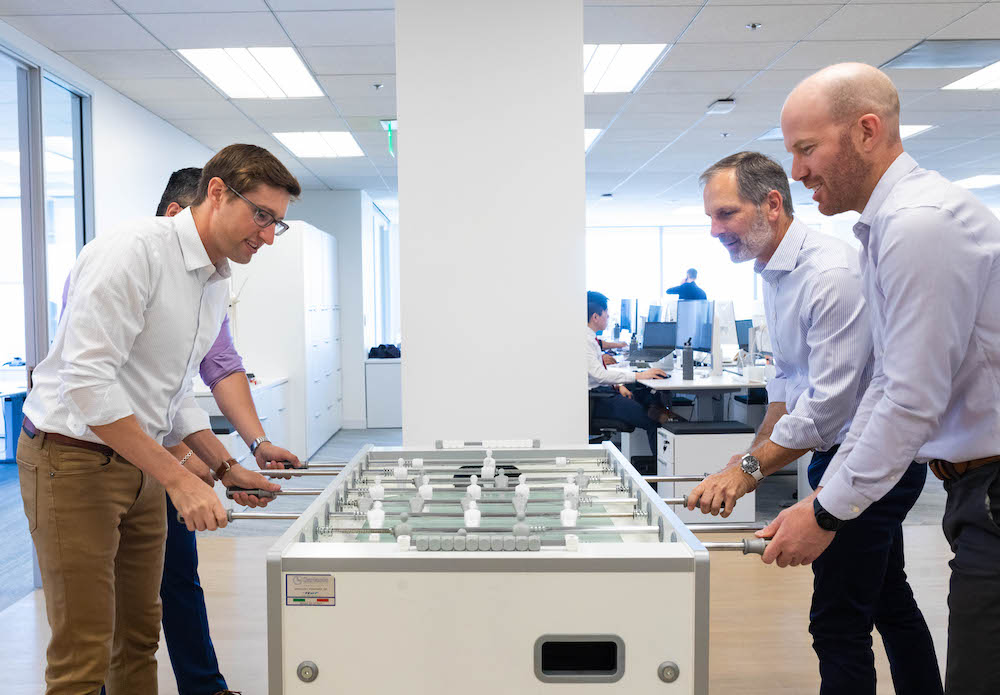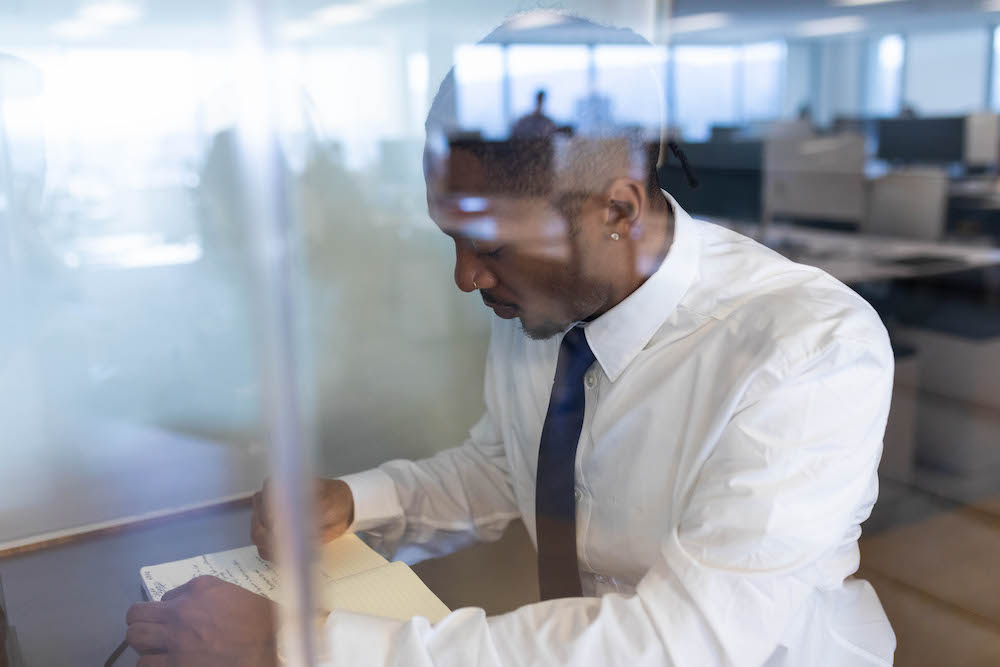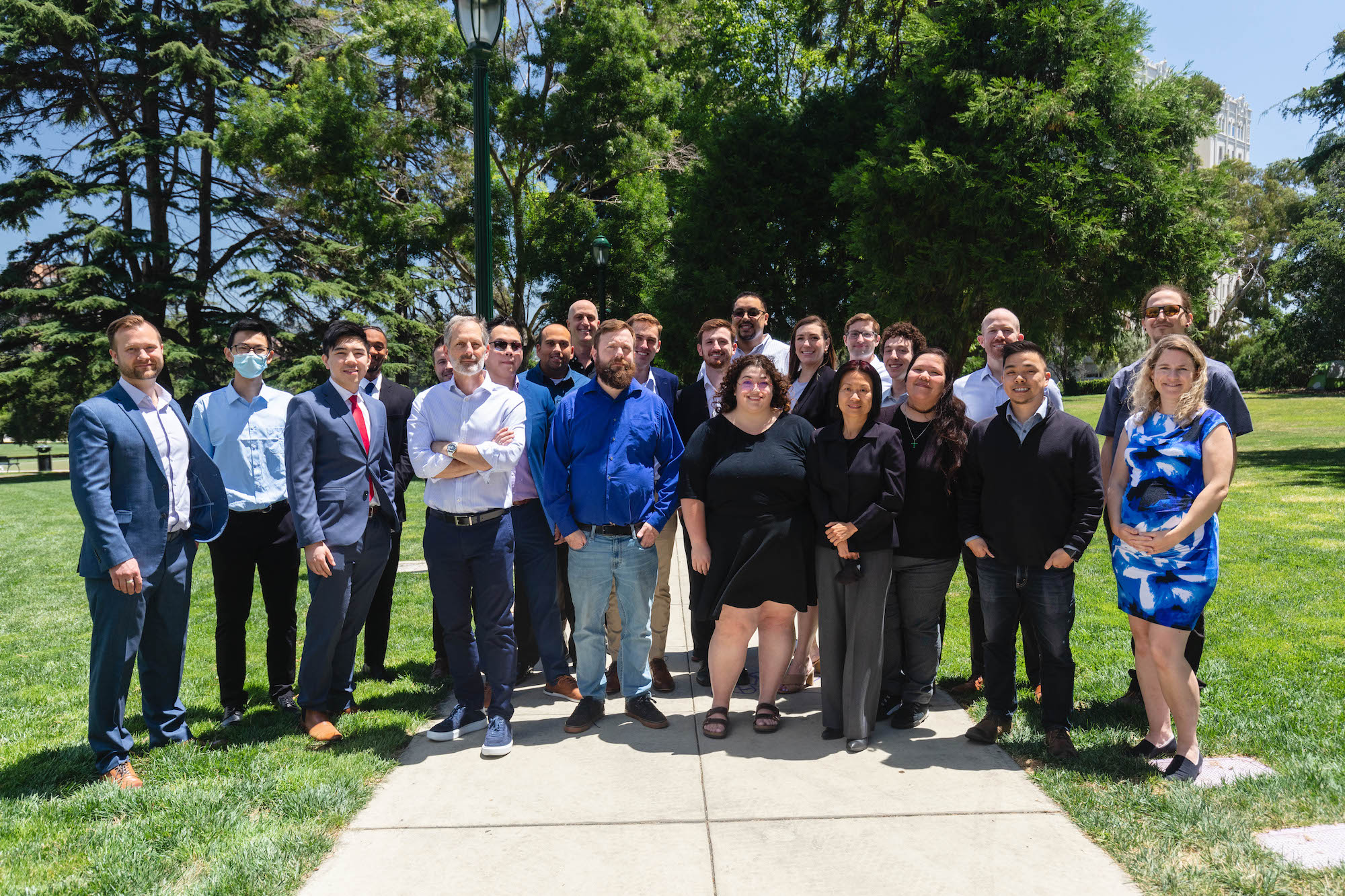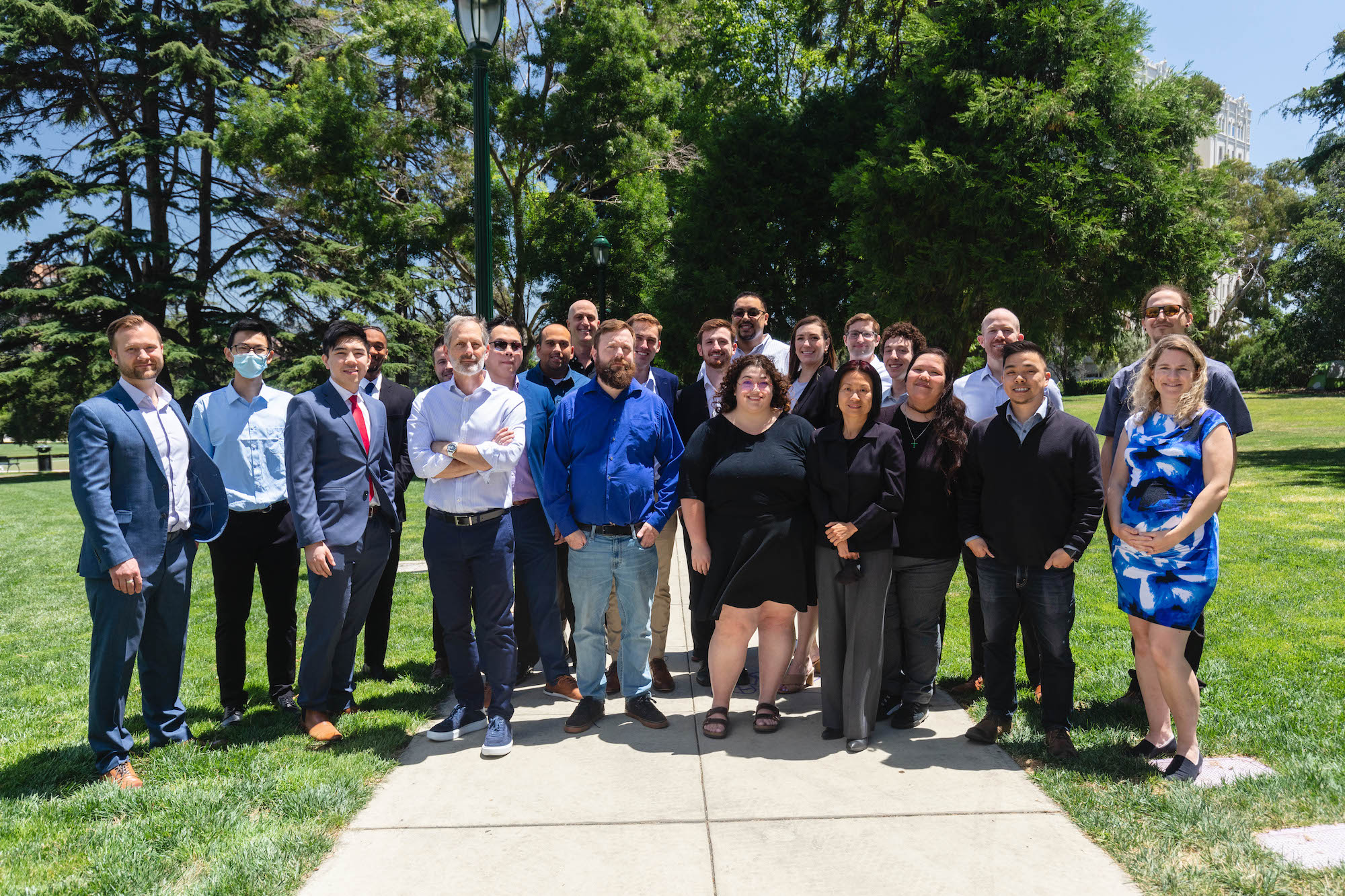 Advancing the next generation of
clean energy careers
Adapture Renewables creates valuable professional growth opportunities while unifying around sustainable solutions. Learn more about our holistic approach to developing careers in a purpose-driven environment. 
Our people are driving renewable energy forward
Join a diverse and talented team that's bringing about real change, and be part of a growing organization where you can tap into long-term career opportunities.